Looking for procrastination tips so you can stop procrastinating?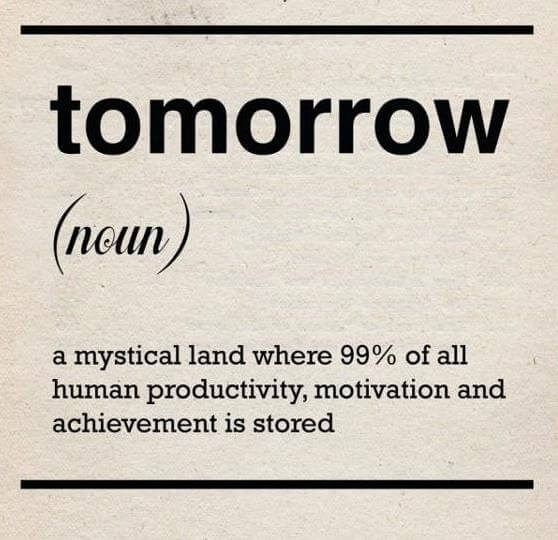 The fact is, we've all done it…
Procrastinate and put off doing what we should be doing.
Yet have you ever realized the true COST of procrastination…
How much procrastinating is really costing you?
"Procrastination is the thief of time." – Edward Young
There are 3 reasons why procrastination is the thief of time…
1. Time never stops, never slows down, is always moving.
2. Once it's gone, it's gone forever.
3. Therefore, time is the one resource that can never be replaced.
If you spend money, you can always get it back.
If you expend energy, you can usually replenish it.
However…
All of Bill Gates's billions can't buy one minute of yesterday.
Is there something you've been telling yourself you'll do when you "have more time?"
What else have you been putting off doing in your life or your business?
Are there things you keep saying you'll get around to "someday"?
*** NEWSFLASH ***
You'll never have more time than you have right now.
There is no time when you'll have more time.
Time simply IS.
Therefore, our USE of time is all that matters.
The One Thing That Highly Successful People Do With Time
One thing that separates highly successful people (the Naturals) from non-successful people is that the Naturals appreciate the value of time and don't waste time.
So here's what I want you to do now:
1. List three things you've been putting off in your life… your relationships… your business.
2. Write down all the reasons you've been telling yourself as to why you've been putting them off.
3. List all the reasons you want to stop procrastinating so you can have more of the things you want in life.
The Most Important Step of All
4. Get support from a mentor or coach to help you overcome procrastination so you can live the "Freedom Lifestyle" of your dreams.
Would you like more procrastination tips so you can stop procrastinating…
Move beyond goal-setting…
And learn my 7-figure Inner Game and Outer Game Mastery strategies that have helped my clients make millions?
Then claim your "Buy One, Bring a Friend FREE" ticket to Freedom Lifestyle Experience now…
Because for a limited time, you can bring a friend for FREE.
Which means the only real risk is NOT to come.
Don't risk your future by giving in to fear.
Claim your "Buy One, Bring a Friend FREE" tickets now…
Because this could be your last chance to get this for such a small investment.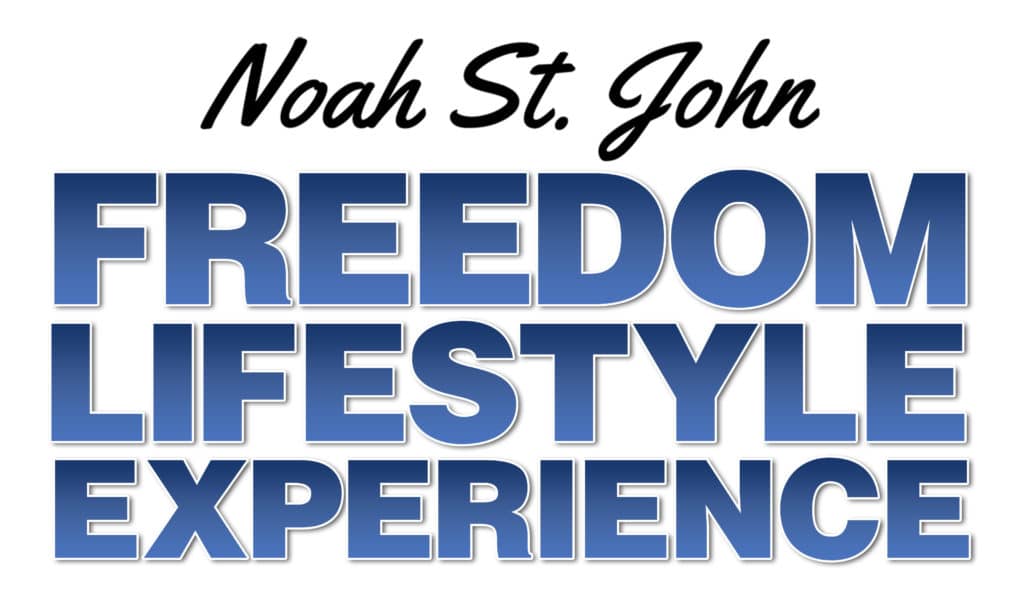 https://FreedomLifeX.com   << Now it's YOUR turn to win
Share this article with a friend who will benefit…
I believe in you!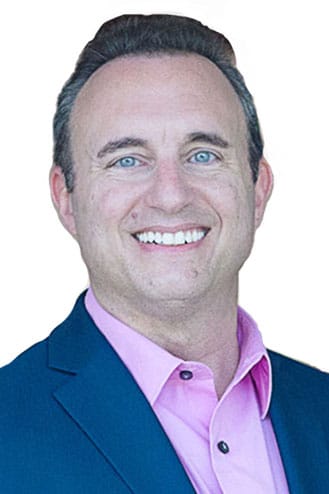 Noah St. John
Founder of Freedom Lifestyle Experience and Money Mindset Mastery