"What Is Procrastination?"
Do you ever find yourself procrastinating?
Have you been trying to stop procrastinating without success? If you've attended one of my workshops or live events...
You've heard me talk about procrastination and what is procrastination.
That's why people at my seminars and live events ask me...
"Noah, what is procrastination?"
Watch today's video because I discuss the topic:
"What Is Procrastination?"
Have you ever noticed that whenever you procrastinate that you usually end up paying later.
Now let's look at this thing called "procrastination".
All right now the words procrastinate comes from the Latin word progress.
You literally believe in your head:
I'll get to it tomorrow
I'll do it later.
Someday I'll get around to that.
Have you ever known notice there are no trips to Sunday.
I'll remember like Gilligan's there's no someday off folks.
What is procrastination?
Procrastination is not just doing things.
This is what I've been teaching my $50,000 coaching clients for the last 20 years.
I want you to realize folks that procrastination is not just doing things.
Every single day we don't do things like today.
I'm not gonna take off all my clothes and go running down the street naked.
Now am I procrastinating running down the street naked?
No that's not progressing, you see I'm just not going to do it.
There's a thousand things that I don't think we don't do every day.
But I'm not procrastinating on them so what is procrastination, well procrastination is a habit.
So procrastination is a habit just like brushing your teeth, tying your shoes and getting up in the morning bathing.
Would any of you argue that procrastination is a good habit?
Yeah it's a good thing it's absolutely helping me reach my goals whether my goal is to make an extra 10,000 a month a hundred thousand a month or a million a month.
What it is so procrastination is a habit that you have developed over time.
As a response to fear that's what it really is it.
Is a habit that we build over time as a response to fear.
Now I talked earlier in an earlier episode about what fear is all right fear is not false.
Evidence appearing real that's what some clever motivational speaker said many years ago.
We all believe that but it's totally false it's a lie fear is the expectation of pain that's what fear is it's.
A real human emotion that's caused by the expectation of pain.
For example, going back up to that tall building on top.
Looking down you're gonna feel fear because it's not the fall that hurts.
You it's a sudden stop at the end okay so you get my point.
It's good to be afraid of some things like you know lions, tigers and bears.
Falling down from tent and you know sharp objects and stuff like that you should be afraid of thing.
But what happens with procrastination is that you're afraid of things that you totally made up that is the whole point of procrastination.
You're afraid of things you totally made up. Procrastination is the habit of not doing things you know would be good for you.
Would you like to stop procrastinating so you can add $10K to $100K per month to your business without stress or overwhelm?
Join us at Freedom Lifestyle Experience
Because in 3 transformational days, you'll get the proven marketing steps and psychology that produces RESULTS...
So you can stop procrastinating and have additional INCOME and IMPACT, even if you've tried and failed in the past.
So claim your "Buy 1 Bring a Friend 1 FREE" tickets now at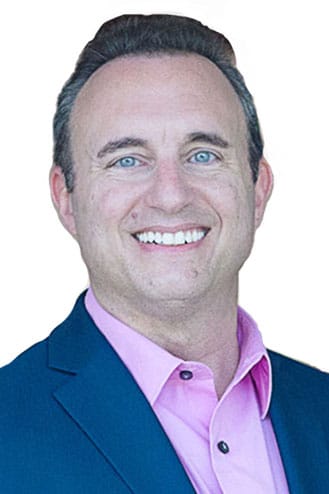 Noah St. John, Creator of Freedom Lifestyle Experience