Wondering how to get the most from live events?
I love live events.
In fact, I can trace every quantum leap I've experienced in my life and business to the connections I've made at live events.
And I especially love HOSTING live events...
Because I love giving my attendees pure, actionable content that changes their lives.
However, let's face it...
There is one big problem with live events, and that is...
You actually have to show up.
Which means you have to get up from your computer ??
Travel from your home (often using these things called airplanes) ??
And invest 3-4 days in growing yourself and your business.
At this point, I'd wager that you're very picky about which live events are worth your time and effort...
...and which ones are a waste of time.
Because we've all been to those "pitchfests" where nobody says anything of any value.
Yuck.
So, with these thoughts in mind...
Watch today's video because I share How to Get The Most From Live Events
Would you like to master your mindset and your business so you can have more IMPACT and more INCOME while working less?
Join us at Freedom Lifestyle Experience
Because in 3 transformational days, you'll get the proven marketing steps and psychology that produces RESULTS.
So claim your "Buy 1 Bring a Friend 1 FREE" tickets now at
https://FreedomLifeX.com
Share this with a friend who will benefit…
I believe in you!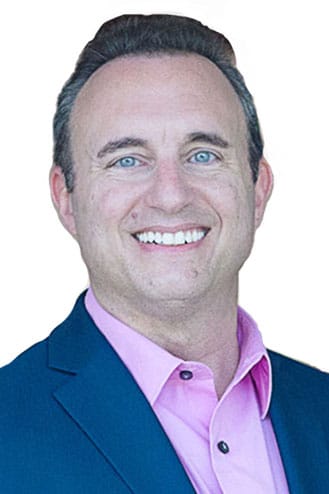 Noah St. John, Creator of Freedom Lifestyle Experience