What is Head Trash?  
If you've been on my list for any length of time...
Read any of my books or taken my online programs... 
Or attended one of my workshops or live events...
You've heard me talk about the concept of head trash.
Because I coined the term head trash a decade to describe why so smart, hard-working people hold themselves back from reaching the level of success they're capable of.
Yet people at my seminars and events still ask me...
"Noah, what is head trash?"
So watch today's video because I discuss the topic:
"What Is Head Trash?"
What is this thing called head trash? I've written so lot of books about this topic wouldn't it be fine to know what it is prominent idea.
To give you a little background I was looking at this book called "How to Develop Self-Confidence and Influence People by Public Speaking" by authors Dale Carnegie.
Who of course wrote "How to Win Friends and Influence People".
Dale Carnegie had a prominent quote in this book that I always remember.
He said the new is not interesting; the entirely old has no attractiveness for us.
I think it's fascinating let me give you an example.
Humans have a lot of problems, but they're all the same.
Everybody's different but yet everybody has pretty the same problems.
Now, an old solution to that was going door to door knocking door to door.
Try to sell your wares
Try to sell your products
Try to sell your services
And advertise your program or product (using Yellow Pages)
So a new solution is something called Facebook.
We of course have all these different social media platforms as well social media itself I
Humans have always wanted to get from point A to point B.
We want to go somewhere I want to travel, so an classic solution to that was hailing a taxi.
Taxi is a way to get from point A to point.
But a new solution to that problem is these.
Ride-hailing apps like Uber and Lyft you see and of course these are called disruptive technologies.
Exactly they're doing they're disrupting the classic to make way for the new.
Now I'm not saying that's always better but it's happening nevertheless whether we like it or not.
It's happening everywhere.
Why are so lot of people holding themselves back from the level of success.
An classic solution to that problem is traditional goal setting methods.
The classic style the traditional what I call "traditional success literature" which says set your goals, get yourself psyched up and use your willpower.
But what I have created is a new solution a new solution to an classic problem.
Why are so lot of people holding themselves back from success and that new solution is my teachings.
Would you like to master your mindset and your business so you can have IMPACT and add INCOME while working less?
Join us at Freedom Lifestyle Experience
Because in 3 transformational days, you'll get the proven marketing steps and psychology that produces RESULTS...
So you can get rid of your head trash and make additional more money without stress or overwhelm.
So claim your "Buy 1 Bring a Friend 1 FREE" tickets now at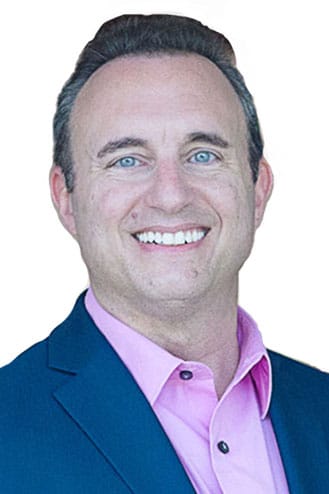 Noah St. John, Creator of Freedom Lifestyle Experience