If you've been on my list for any length of time...
Read any of my books or taken my online programs... Or attended one of my workshops or live events...
You've heard me talk about the concept of head trash.
Because I coined the term head trash more than a decade ago to describe why so many smart, hard-working people hold themselves back from reaching the level of success they're capable of.
Yet many people at my seminars and live events still ask me... "Noah, how is head trash keeping me stuck?"
Did you know that your head trash is keeping you stuck?
Head trash is keeping you STUCK and stopping you from reaching your goals, even if you're not consciously aware of it.
So watch today's video because I discuss the topic
3 Ways Your Head Trash Is Keeping You Stuck
(#3 will shock you)
Would you like to master your mindset and your business so you can have more IMPACT and more INCOME while working less?
Join us at Freedom Lifestyle Experience
Because in 3 transformational days, you'll get the proven marketing steps and psychology that produces RESULTS...
So you can get rid of your head trash and make more money without stress or overwhelm.
So claim your "Buy 1 Bring a Friend 1 FREE" tickets now at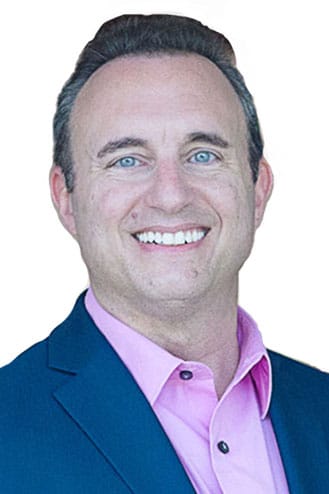 Noah St. John, Creator of Freedom Lifestyle Experience
Comment and share if you want more content like this…