What if my sales funnels don't work? This is one of the biggest fears that my clients tell me that they have before starting working with me. 
If I do all this hard work, I put everything together and nobody buys what I want what I am selling. One of my sales funnels don't work that's a huge fear.
I'm going to show you how to get rid of that fear, how to overcome that fear and how to make sure that you don't get stopped by the head trash that's holding you back. 
One of the biggest fears that I hear people tell me is if I do all this work, I put all this work in and my sale funnels don't work. 
The point friends are that if you do the work right there's no chance your sales funnels don't work you. 
I've built over a hundred sales funnels I love sales funnels I'm stunningly good at building sales funnels both for myself and my $25,000 Platinum coaching clients.  
And why is that because we begin with the end in mind you see it has nothing to do with you that's not to do with me it doesn't even have to do with your product. 
It actually has to do with your customer if you are solving people's needs if you are helping them get out of pain.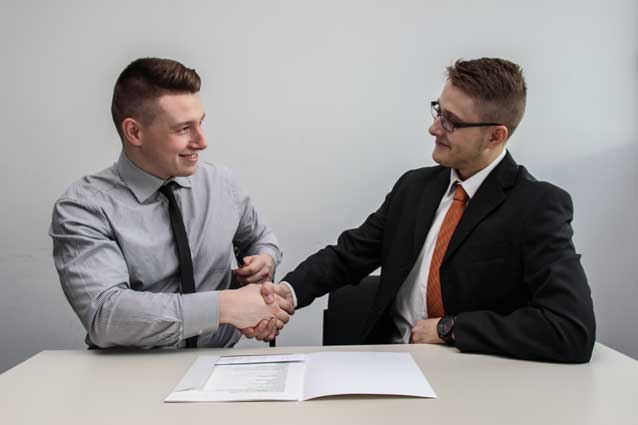 If you are helping them reach their desires whether they want to; 
Make More Money

 

Grow Your Business

 

Lose Weight

 

Happy Relationships

 

Find Love

 

Buy New House

 

Invest in Real State

 
Whatever you are selling if you are focused fanatically on your customer. 
Jay Abraham likes to say fall in love with your customer then there's really no way that your sales funnels won't work.  
There are very few sales funnels that I've built over the last several years that just haven't converted my sales funnels. 
Why because it's not about me it's not about what I it's about what my customer wants. 
I've been selling for the last 20 years a program called Power Habits Academy. 
Power habits academy is where I teach you how to get rid of your head trash about money in 6 weeks or less. 
It's a stupendously amazing fantastic program and then people said to me... 
I went to Power Habits Academy you changed my life and now I want you to help me build my business. 
And I'd be like well I don't really do that because you know the marketers told me that I can only do one thing. 
If I help people with their inner game, I really can't sell outer game. 
This thing with all those idiots out there and so I said all right. 
And they went to someone else would never help them and they would rip them off. 
I got so angry hearing about this over and over again that finally I released a program called 6-figure business machine. 
So, 6-figure business machine is where I teach you the outer game on how to actually build these sales funnels. 
Where I teach you how to create your offer, your lead magnets and your cash machine website. 
We have on the only place you can in fact get this on planet Earth, "Power Habits Academy" where I teach you how to master the inner game of success. 
And 6-figure business machine where I teach you how to master the outer game of success. 
So do you see what I mean and of course  
When I release that product, it was very successful why because I was listening to my customers. 
To make it even better we have a program called Freedom Lifestyle Experience that's a two-day live event. 
I teach you how to master the inner game and the outer game of success. 
There's nowhere else on earth where you can get this in fact it's been called quite possibly the most transformational event on the planet. 
And you can get your tickets at FreedomLifeX.com in fact when you get your ticket you can even bring a friend for free. 
You'll see the dozens and dozens of testimonials and case studies and reviews from people just like you. 
I've helped to add multiple 6, 7 and yes even 8-figures to their business. 
The point is there's no reason to fear this one of my Sales Funnels don't work as long as you follow the system and fall in love with your customers like I do with great people like you. 
So, for everyone here at Success Clinic I'm Noah St. John reminding you that you are not alone and I look forward to being a part of your success story. 
Would you like to master your mindset and your business so you can have IMPACT and add INCOME while working less?
Join us at Freedom Lifestyle Experience
Because in 3 transformational days, you'll get the proven marketing steps and psychology that produces RESULTS...
So you can get rid of your head trash and make additional more money without stress or overwhelm. So claim your "Buy 1 Bring a Friend 1 FREE" tickets now at https://FreedomLifeX.com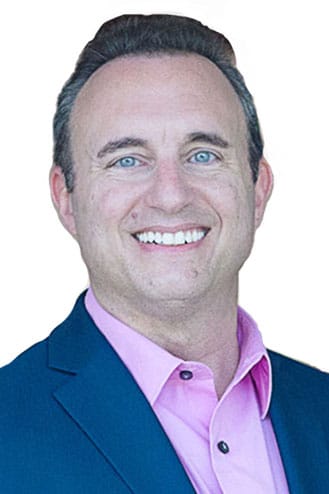 Noah St. John, Creator of Freedom Lifestyle Experience