Would you like to make more money working from home in these very challenging times? 
Are you ready to make money working from home without working so hard in these very scary times?  
Now, what you can do it very easily and very simply step-by-step, very sequentially if you follow my legendary ESP method.  
What is ESP stands for? 
Establish Your Audience

 

Specify Their Pain

 

Productize Your Genius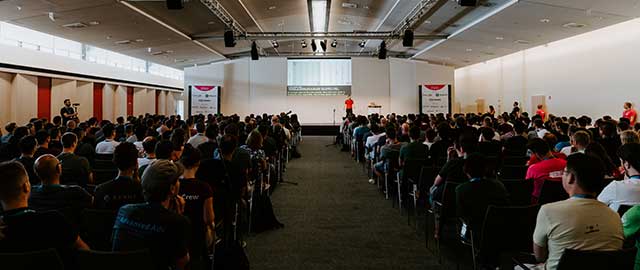 Establish Your Audience
What is your audience? Who are you here to serve? 
Are you here to serve business owners entrepreneurs hard-working people like you? 
I think in my opinion right now just saying entrepreneurs or business owners is not targeted enough. 
You need to really hone that in even more specifically. 
For example, I coach;  
Authors

 

Speakers

 

Thought Leaders

 

Experts

 

Business Owners

 

Consultants

 
I help people like you to make more money while working less. 
That's one of the things that I do. 
I am very specifically targeting entrepreneurs and business owners. 
But I also coach CEO's, c-suite people athletes, professional athletes, working moms, celebrities and so on. 
There are a lot of different audiences that I serve and maybe that's the same for you so you have to establish your target audience.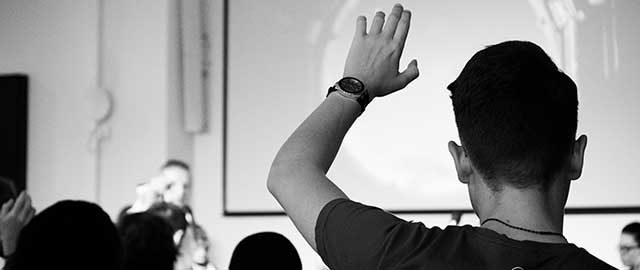 Specify Their Pain
What is the pain that they feel? 
I'm sure you've heard of the idea the concept that we humans have. 
We want to gain pleasure and we want to avoid pain. 
Now numerous scientific studies have shown that we humans will do more to avoid pain than we will to gain pleasure. 
In scary times in tough times that gets even more exacerbated it's hard. 
For example, to make the argument of how to have a lot of fun. 
Now when everybody is running around scared. 
But in when this scary time passes as it surely will then we'll come to the boom times again. 
And then you can talk about having fun and gaining pleasure. 
Now you want to probably focus on the pain maybe even the fear that they're feeling. 
We're not trying to exploit the fear, we're trying to speak to it and assuage their fear. 
That's one of the things that I'm doing because I'm showing that lots of people are scared right now. 
They're scared because they have a loss of control a perceived loss of control in your life. 
Leads to the heightening of fear. 
So, as I help you to gain more control your fear will go down that's one of the things that I do. 
And I've been doing that for the last two decades. 
I want you to specify the pain of your target market and speak to that not to exploit it but to a suasion.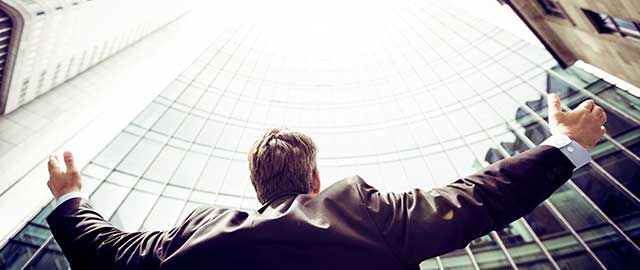 Productize Your Genius
I've had the privilege now of writing and publishing 15 books and audio program. 
I'm the only author in history that said works published by Hay House, HarperCollins, Simon & Schuster, MindValley, Nightingale Conant and the Chicken Soup for the Soul publisher. 
No one else in history has never done that. 
And how have I done that? 
I'm productizing my genius by taking what's in my brain and laying it out in a systematic step-by-step way so that anyone can follow it. 
One of the reasons that I have made so much money and helped my clients make so much money is that I do that with my clients. 
We have done with a coaching program called the Dream Coaching a Mastermind where I actually take out the ideas. 
I extract them from your brain so that you can productize your genius.  
If you only have ideas in your head then they don't make you any money. 
I share the story of my big brother when we were growing up. 
My big brother he's a really creative genius guy and he had lots and lots of ideas. 
But the problem was he didn't take the action on the idea. 
I grew up in a little town called Kennebunkport Maine and we were on the beach. 
And he said... 
You know wouldn't it be funny if there were a thing where you could spray on a tan. 
So that you didn't have to actually go to the beach to get a tan you could just spray it on. 
I mean we were just little kids this was like 40 years ago. 
And I said...  
Yeah that's a cool idea. 
I didn't think anything further of it and unfortunately, he didn't do anything. 
He didn't take the action and he didn't make the you know money somebody thought of spray tans and took the action and  
Now he made a trillion dollars.  
So, the moral of the story is taking the action if you have an idea make sure you're taking concerted action so that you can have the result. 
And what I mean by that in this case is to take what's in your head and productize it. 
That might mean you're publishing books, you're doing online courses, you're doing live events, or virtual events. 
There are so many ways that we can productize your genius. 
So, if you'd like to learn more about my ESP method and how it can help you to reach your goals faster easier and with less human effort without tech overwhelm. 
Go to 6FigureBusinessMachine.com because I will teach you exactly how to use my ESP method so that you don't have to worry about money anymore. 
And also, if you'd like to get my new book called Get Rid of Your Head Trash About Money how to avoid the three big money mistakes even smart people make. 
Just go to FreeHeadTrashBook.com and you can get this book for FREE. 
If you have any questions about my ESP method or how you can make money working from home leave them in the comments below. 
I'll be happy to answer your questions. 
So, for everyone here at Success Clinic I'm Noah St. John reminding you that you are not alone I believe in you and I look forward to being a part of your success story. 
Would you like more IMPACT and more INCOME working from home in the next 21 days or less...
WITHOUT tech overwhelm?
Join the Freedom Lifestyle 21-Day Challenge now
Because in just 21 days, you'll get the proven mindset, marketing and psychology strategies that produce RESULTS...
So you can get rid of your head trash and make more money WITHOUT stress or information overload.
Join the 21-Day Challenge now at https://FreedomLifeChallenge.com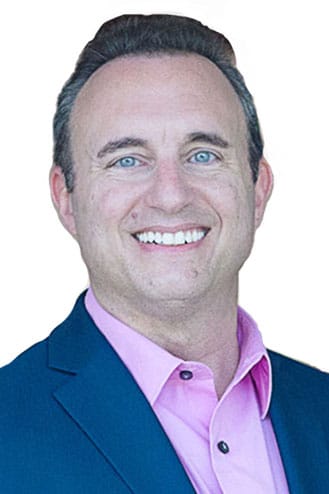 Noah St. John, Creator of AFFORMATIONS® and The Freedom Lifestyle 21-Day Challenge