People ask me all the time; Noah is the Freedom Lifestyle just too expensive?  
You're always talking about living a freedom lifestyle but I don't have the time, I don't have the energy, I don't have the money to afford it. 
I'm gonna show you why the freedom lifestyle is not only not too expensive but not living the freedom lifestyle is really going to cost you in your life and in your business. 
Is the freedom lifestyle too expensive?
It's really the opposite because think about this one of the things that I work with my platinum coaching clients is about the relationship between time and money. 
So you're always trading one for the other.  
When I talk about the three major milestones in your business hitting your first $10,000 in your business where you become a real entrepreneur. 
Hitting your first 100k in your business where you become an expert. 
And hitting your first million where you become an influencer. 
Wherever you are on that journey on that yellow brick road we're always trading time for money and money for time. 
What I've worked with a lot of people on a lot of my $25,000 platinum coaching clients is this relationship between time and money. 
There's a certain point in your business at the beginning of your business usually you have more time than money. 
But then when you get to a certain point maybe in the high 6 or 7-figures then a lot of times you have more money than time and that can be just as bad. 
Everybody says oh no I want to make a million dollars. 
We all want to make a million dollars. 
I want to make lots of money and have lots of nice things and provide for our family and really leave a legacy. 
How much time is it going to take you to get there? Because what one of the things that we look at is that if you're wasting time then you're also wasting money.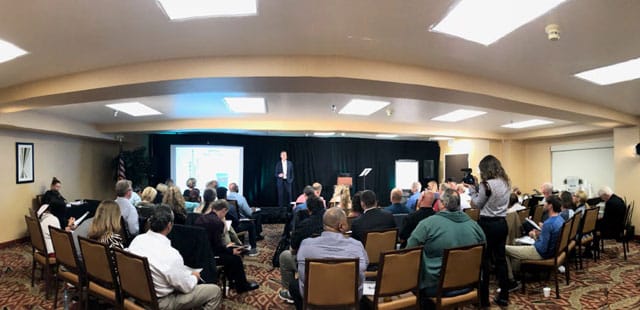 And so that's why when you join us at Freedom Lifestyle Experience, we have a two-day transformational event. 
Where I teach you how to master the inner game and the outer game of success so you can have more time, more energy, better relationships and more money so that you can leave a legacy for yourself, your family and the world. 
Go to FreedomLifeX.com and get your Buy-One Get-One FREE tickets.  
When you get your ticket, you can bring a friend, guest for FREE and by the way your teenagers can come for FREE as well. 
If you've got teenagers that want to join us because I've worked with kids from 11, 15, 16, 17 and 18 years old who are starting their business. 
And we want to make sure that this next generation gets to learn these secrets before it's too late. 
If you want to hop on the phone with me, we can go over this and I can show you exactly how to install these systems in your life and in your business. 
Just go to NoahCoaching.com. 
So, for everyone here at Success Clinic I'm Noah St. John reminding you that you are not alone and I look forward to being a part of your success story. 
Would you like to master your mindset and your business so you can have IMPACT and add INCOME while working less?
Join us at Freedom Lifestyle Experience
Because in 3 transformational days, you'll get the proven marketing steps and psychology that produces RESULTS...
So you can get rid of your head trash and make additional more money without stress or overwhelm. So claim your "Buy 1 Bring a Friend 1 FREE" tickets now at https://FreedomLifeX.com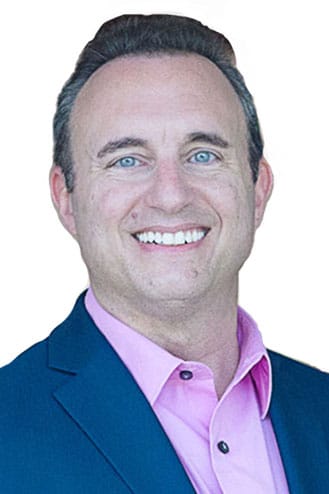 Noah St. John, Creator of Freedom Lifestyle Experience