We're all working, you've got lots of things to do, you're scrolling on your feed and there's a million distractions. So...
Here are some things on how to improve your personal growth...
1. Find three things that you're grateful for
You know it's very easy to complain and to whine, that's what people do.
That's why it's easy to find things wrong with people, life and circumstances
But you know what's hard? Is to find things to be grateful for, you have to do it and focus on how to improve your personal growth.
Let's say you find your stress level going up, and your blood pressures rising and getting frustrated with this...
Well, find three things to be grateful for it.
2. Breathe
When you're feeling stressed, agitated, going into a meeting / stage presentation…
All you've got to do is breathe. It can literally reconnect you and relax you.
There's a specific way to breathe, through your nose for the count of five and then hold it for five and then breathe out for a count of three
It relaxes you in a few seconds and doesn't have to take forever.
3. Use my Afformations® Method
You know I discovered Afformations® in the shower in April 1997 I call it "The Shower That Changed Everything".
And in that time, I realized that Afformations® were a very powerful method that could change your your immediately.
The word "immediate" comes from the Latin word "medium" which means something in between.
There's nothing in between you and the life that you want except…
This is the 3 things that you can do on how to improve your personal growth.
Would you like to master your mindset and your business so you can have IMPACT and add INCOME while working less?
Join us at Freedom Lifestyle Experience
Because in 3 transformational days, you'll get the proven marketing steps and psychology that produces RESULTS...
So you can get rid of your head trash and make additional money without stress or overwhelm.
So claim your "Buy 1 Bring a Friend 1 FREE" tickets now at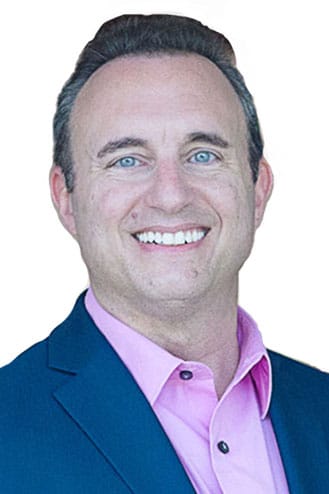 Noah St. John, Creator of Freedom Lifestyle Experience