So let's look three practical steps to find the right mentor because a lot of you write to me. A lot of people ask me of my live events, my seminars.
They say; Hey Noah I want you to mentor me, and they hire me.
As a mentor.
As a business coach.
As a performance coach.
That's why I help people make over two billion dollars collectively. My client's people just like you; I help busy entrepreneurs just like you. To have more income or more influence impact and I do that by showing you how to master your mindset. And how to master the power habits that makes your success automatic.
So let's say you're looking for a mentor and you see.  You realize that it's very important to find the right mentor for you.
So there are three things, three practical steps that you need to do.
What do you want.
Do your homework.
Listen to your Intuition.
For example, if you want to hire someone to help you with losing weight.  This should be someone who is good at helping people to lose weight.  You're on a set you want to have, someone who is helping who's already helped people to lose weight right.
What Do You Want.
Let's say you want to get to $10,000 in your business or make $10,000 a month.
Have that 100K; you know reach that 100K a year level.
You want to get to a million dollars.
Or maybe you want to even get beyond a million dollars.
That's what we do here at SuccessClinic.com we help people make their $10,000. We help you make get to that 100k a year. We help people get to a million, and we even help people beyond that.
So, wherever you are, look at what milestone you want to hit.
If it's in your life, business, marriage, and relationships. If you want to find the right person for you whatever it is.
Do Your Homework.
You've got to do your homework, and understand what that mentor can bring to the table. That's the second thing you need to do.
Now, the beautiful thing is we have the Internet, this wonderful tool called Google.
You can just google that and say you know do something like search for;
business mentor
business coach
relationship coach
weight loss coach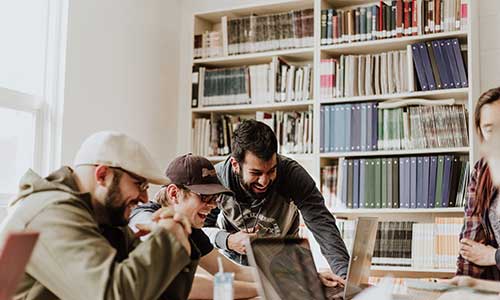 Now of course you're gonna get a trillion results for anything. I mean you know there's just 10 trillion people that are out there saying; I can do this and I can do that.
All right so you gotta understand what you want, do your research.
Listen To Your Intuition.
Doing this research you need to go with someone that you know like and trust.
So, how do you develop that trust?
Watching some of their videos, do they have any videos, that have they put videos out there.
Do you feel good when you're listening to them?
Do you feel good when you're experiencing them?
Do you feel stressed out when you're listening to them?
Do you feel like you're tired to them?
Do you feel like their maybe pushing you away?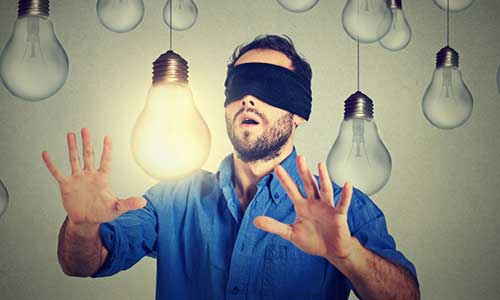 I mean whatever  you've got,  you have to  listen to that voice inside that says; wow I you know what I really resonate with this person.  I don't know why but there's something about them that I really like.
You know so many times in life we don't listen to that voice. Instead, we listen to our head you  and that's got me in trouble so many times.
How about you?
So the point is; Are you looking for a mentor?
Those are the three steps that you need to take. Be very clear about what you want, do your homework and then really listen to your intuition. You got it and then you know the fourth step the bonus step would be take action.
Take Action.
You do need to take the action like I have people reaching out to me every single day. Asking me to coach them and mentor them and it's a great fit and it isn't.
I'm always gonna tell you the truth about if I think that I can help you or not.
For example I help people at those four levels that I just talked about make your $10,000.
Get to $10,000 a month meaning 100k a year.
Get to a million dollars in revenues and then get to beyond a million dollars.
I've also helped people to master their habits and their mindset as a performance coach. I help people like athletes and celebrities and people like that.
So I have to do if you want to do some research on me. I'm gonna make it real easy for you go to this website.
Just go to WorkingWithNoah.com and watch some of those videos read the results, we call that our client Wall of Fame.
Now if the person that you're researching doesn't have results for others. If the only result they have is for themselves. That's when you need to be very careful, and we talked about a lot of things like that. To help you get the results that you want.
To be honest I'd rather you feel comfortable with the people that I've coached.
Most of the Guru's out there, there are only success stories themselves.
Hey! I made all this money and look at the car I'm driving. Look at all my cool stuff there's nothing wrong with driving cool cars and having that kind of fun stuff. We all want nice things but my question to that guru always is.
Have you helped anybody?
I unfortunately I made a lot of faulty decisions I paid those gurus over half a million dollars only to find out they couldn't teach their way out of a paper bag.
So don't make the same mistakes that I did see I'm sharing these steps with you from painful experience. Don't make the same mistakes I did instead, do your research be very clear about what you want and then go with your gut, take that action and anxiety.
So make sure you're taking that right action, so that you get the results you want.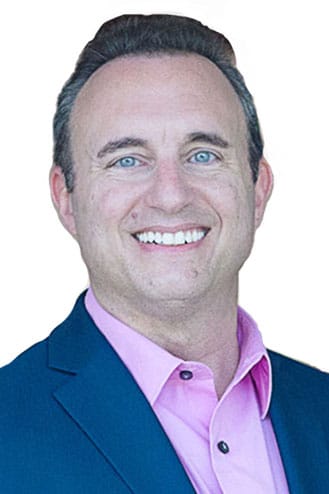 Noah St. John, Creator of Freedom Lifestyle Experience