How to Get to 100k a Year (and Beyond) Without Information Overload?
I've been helping my clients, people just like you to add multiple 6, 7 and even 8-figures to their business. What I realize is that there are three milestones that entrepreneurs have to hit. Those three milestones are right there in front of you and they're right there if you could just let yourself to have them. 
Three Major Milestones in the Entrepreneurial Journey:
1. The First Major Milestone is hitting $10,000 when you make your dollar online, that's a excellent moment.
I remember that very vividly making dollar online. Way back in 1997 in dial-up days. Can you believe it? My company is seven months older than Google. Yes! I've been around a long time and I look admirable, that's what my wife says. 
2. The Second Major Milestone is hitting a 100k a year, that's a hundred grand a year folks. That's about ten thousand dollars a month, that's life- changing money. 
3. The Third Major Milestone will help you to get that 1 million dollars. Whether you're making seven figures overall, seven figures a year or you just got to your seven figures. And that is a big day for you and your business and your family and your legacy.
Those are the three things that we helped you with your success story.
We help you go down that yellow brick road from ten thousand, a 100k a year to 1 million. But the one thing that people asked me all around the world over a hundred twenty countries.
They say,
"Noah, how do I get to that 100k a year?" "how do I do it?" 
So that's why I decided to launch something very special, and that's called the I'm possible entrepreneur challenge. 
I woke up at 3 o'clock in the morning. And I said wow this is something that I've never realized before even though I've been doing it for 20 years. I've helped so many people to reach that 100k a year but I had never articulated that way before. And that's not me because I was so excited about those two epiphanies that I had many years ago. 
Teaching people about our affirmations and how to overcome success anorexia. And when you do that, you start to make more money if you focus on money, if you focus on health you get healthier, if you focus on relationships your relationships get better, no matter where you are, it works.
 But what I realized is that I wasn't taking you down the yellow brick road, and I hadn't articulated it in a way that makes sense to people. And now people all around the world are so excited about this challenge. Now we're gonna work on two things. 
Two things to reach 100k a year:
Right Beliefs
Right Offers
The number one way to reach 100k a year involves two things; that is having the right beliefs that's your in a game and having the right offers that's your outer game. 
Those are the two places that I see most entrepreneurs struggling they're right having the wrong beliefs and having the wrong offers. 
Many of you right now have an infeasible barrier. You're telling me that it's infeasible but what's gonna happen if you gonna make yourself right. You're gonna make yourself right that you can't do it and what's that gonna give you the result that you already said that you were gonna get, which was nothing. 
How that works if we humans have an infinite capacity to make ourselves right? And that's why I decided to take people from impossible, "I can't do it Noah" to I'm possible "Wow! I didn't think I could do it!"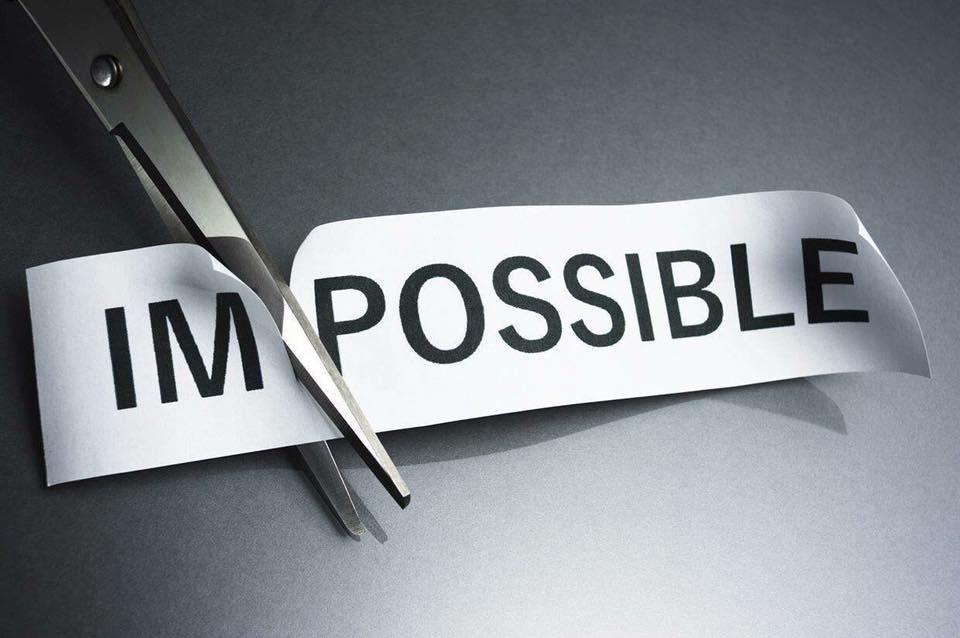 There some people say well just think positive and the results will come. You put the right beliefs but it's not enough, you also have the right offers. 
Most of you don't have the right offers because you haven't trained how to do the right offers. You haven't  trained how to put them in place. Can we do it in 14 days? I'm gonna give you the staff, you have to take the action.
Are you ready? Are you gonna let your fear stop you? Or you gonna tell your fear to go take a hike. You're gonna say no to your fear or you gonna say yes to your fear. Are you gonna say no to yourself or you gonna say yes to yourself.
I'm tired of saying no to myself, aren't you? 
I'm tired of hearing that it's infeasible. I hear that voice in my head too. I've got the same head trash as everybody else but I think I've written 14 books about it because I'm not listening to that clown anymore.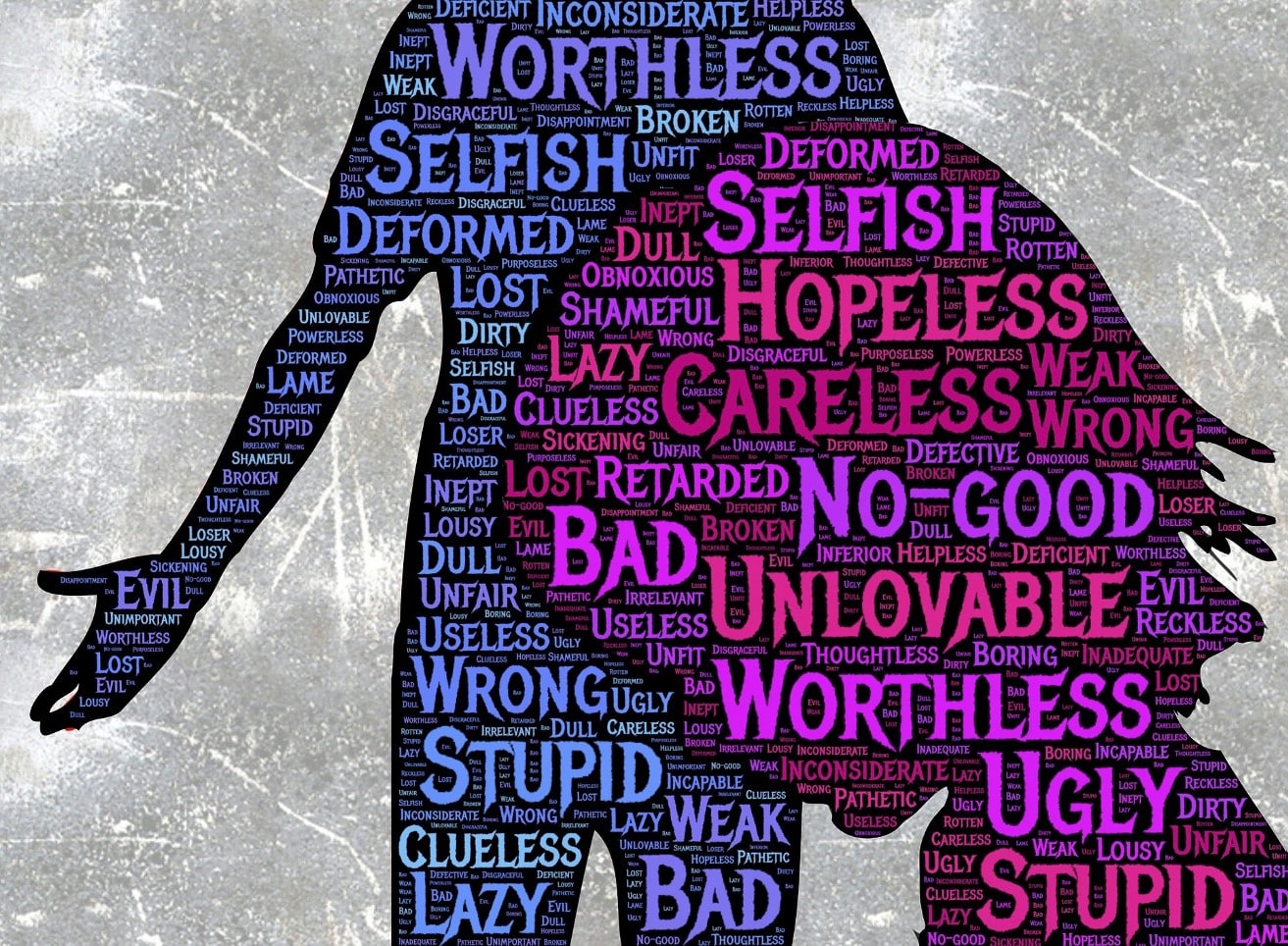 That guy says "I can't do it because it's infeasible". I hear the same voices everybody else. And I just tell him to go to hell. I say you take a hike dumb because you keep telling me that, and it will not be true.
Did you ever see Rocky 3? That's a great movie. A lot of people have seen it. Some people haven't seen it.
But if  you've seen it, you remember there's a scene and where Apollo Creed is training Rocky Balboa. And Pauli the Rocky's wife's brother, says "he's a bruiser not a boxer" and Apollo says to Pauli "You keep telling him that, and he'll be nothing". 
That's what we all do to ourselves. We keep telling ourselves well, "I can't do it!" "it's infeasible!". And I say you keep telling yourself that, and you'll end up with nothing.
I hear the same voice of everybody else and I had to go through this without any help. I had to go through this all by myself and it sucked and it was awful, it was really hard. I want to help you get there faster and easier than I had to do.
And that's the whole point they don't think they can do it because they've never tried something.
I want to inspire you to know that you're not perfect, I'm not perfect too. You don't start out being perfect in whatever it is that you do. You start out by falling on your face and looking dumb.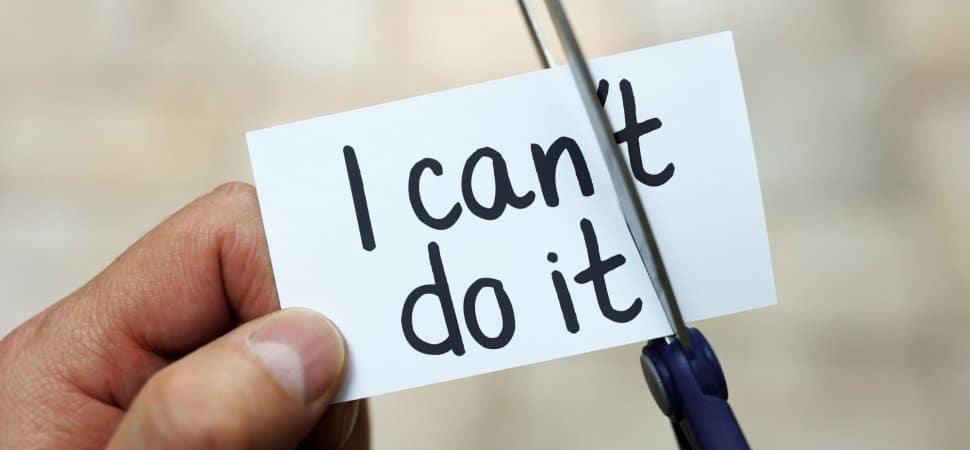 And I always say to people look, you got to go through the suck face to get to the admirable face. Most people will stop at the suck face in fact most people won't even start because they're afraid of sucking.
I would say to my client like, "look you're gonna suck it!" "embrace it!" "embrace the suck and just get through it as quick as you can", and that's the whole point. 
Nobody starts out being the famous on video or the famous with speaking or famous in writing books or creating funnels or all this marketing stuff that we got to do. But that's part of your inner game to head fast the right place. 
I'm the guy that wrote all the books but I had to go through the same head trash and overcoming it the same steps that I'm asking you to do. I would never ask you to do something that I haven't done personally. 
Would you like to master your mindset and your business so you can have IMPACT and add INCOME while working less?
Join us at Freedom Lifestyle Experience
Because in 3 transformational days, you'll get the proven marketing steps and psychology that produces RESULTS...
So you can get rid of your head trash and make additional more money without stress or overwhelm.
So claim your "Buy 1 Bring a Friend 1 FREE" tickets now at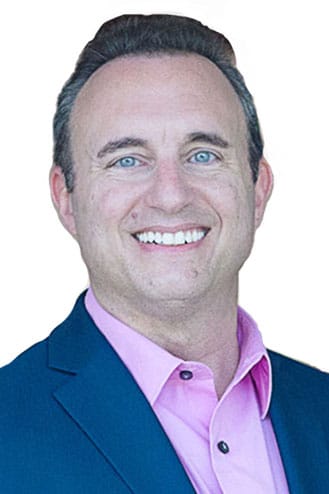 Noah St. John, Creator of Freedom Lifestyle Experience