Want more work life balance?
I love what I do…
I'm truly grateful that I get to coach and mentor smart, hard-working entrepreneurs just like you from around the world.
I'm also privileged to give keynote speeches at real estate events, network marketing conferences and entrepreneur summits across the globe.
And yes, I also I love that I have a 17-second commute every day from my bedroom to my home office, so it's really a lot of fun.
However, it's very important to have work life balance.
But how do you get more work life balance without stressing out about it?
In today's #AskNoahStJohn video, I share AFFORMATION® of The Day…
"Why do I have work life balance now?"
The truth is, in less than 90 days from now, you could be living a richer, happier life..
Having more success in your business and personal life…
While working LESS than you are right now.
How do I know?
Because my clients regularly double their income while working LESS…
Sometimes in just a matter of weeks.
I know that might sound incredible, but look what's happened to the people I've worked with so far…
Share this with a friend who will benefit…
I believe in you!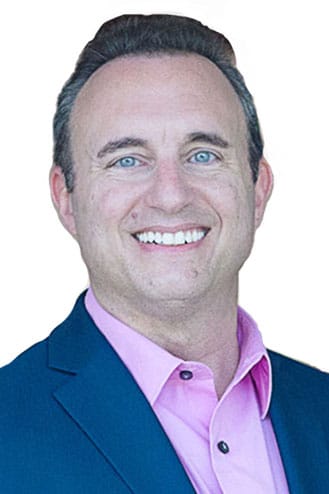 Noah St. John
Creator of Money Mindset Mastery and Freedom Lifestyle Experience