" What Is Empathy ? Empathy means seeing the world through another person's viewpoint without inserting your autobiography.
When I say 'what is empathy', I am not referring to the techniques of active listening or reflective listening, which basically involve mimicking what another persona says.
If you practice those techniques, your motive is autobiographical. You listen with the intent to reply.
When I say 'what is empathy', I mean listening with intent to understand. I mean seeking first to understand.
Empathic listening gets inside another person's frame of reference. Empathy is not sympathy.
For example, I taught this concept at a seminar in Chicago and a man came up to me almost bursting with news…
Hear the rest of the story on today's #AskNoahStJohn Episode 128…
Got a question? Ask me anything in the section below!
Noah's Note: What Is Empathy
Today's #AskNoahStJohn Show is compliments of The 7 Habits of Highly Effective People by Stephen Covey
Got questions?
Ask away in the comments below!
I believe in you!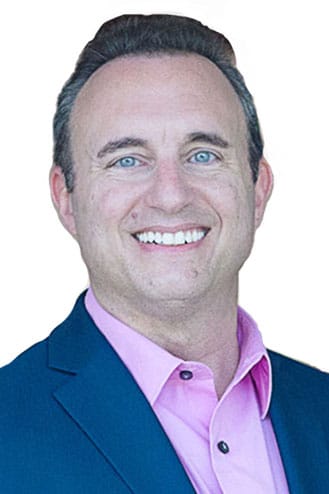 Noah St. John, Creator of Afformations®
Founder of Power Habits® Academy
Comment and share if you want more content like this…
Do you want to
live the life of your dreams
and be
financially free
to do what you're put on this earth to do?
Would you like to
stop procrastinating
and be in control of your own time and efforts?
Do you want to have the
time, energy and money
so you can do the things that are truly important to
YOU
, with the people who truly matter to you?
Join The Power Habits® Challenge NOW
and see why people around the world are calling this
"The Ultimate Unfair Advantage In Your Work-From-Home Business!"
Join the 21-Day Challenge now at