What is confidence?
If you don't know what confidence is, or lack self-confidence, that's going to cost you a lot.
For example…
I grew up as a painfully shy, awkward kid with Coke-bottle glasses and a face full of acne.
Top it all off, I was a nerd long before it was cool to be a nerd…
So naturally, I had ZERO self-confidence growing up.
In fact, I had such low self-confidence that I decided to commit suicide at age 25.
Yet when a miracle spared my life at the very last moment…
I decided to commit the rest of my life to serving God and humanity.
So I went on a long, painful quest to discover the secrets of success…
And though that process, discovered how CRUCIAL it is to have real, authentic self-confidence…
Not the "fake it til you make it" kind that so many of the fake "gurus" out there teach.
In this clip from my Freedom Lifestyle Experience workshop, I reveal one of the 5 most common MYTHS about self-confidence…
And how it may be affecting you without your conscious knowledge.
Watch this clip from Freedom Lifestyle Experience to discover what is confidence and what I call "The American Idol Syndrome"…
Most entrepreneurs want to have more confidence…
Yet many business owners feel stuck, isolated, confused, and overwhelmed. However, in less than 90 days from now, you could be living a richer, happier life..
Having more success in your business and personal life…
While working LESS than you are right now.
How do I know?
Because my clients regularly double their income while working LESS…
Sometimes in just a matter of weeks.
I know that might sound incredible, but look what's happened to the people I've worked with so far…
Share this with a friend who will benefit…
I believe in you!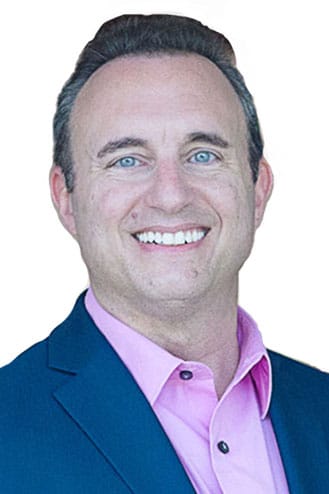 Noah St. John
Creator of Freedom Lifestyle Experience