" Time management skills mean understanding the two factors that define an activity…
They are: Urgent and Important.
Urgent means it requires immediate attention.
Urgent matters are usually visible. They press on us, insist on action. But often they are unimportant!
Importance, on the other hand, has to do with results.
If something is important, it contributes to your mission, your values, and your high priority goals.
We react to urgent matters. However, important matters that are not urgent require more initiative, more proactivity.
We must act to seize opportunity.
For example, here's a story about how my life changed when I started using better time management skills…
Hear the rest of the story on today's #AskNoahStJohn Episode 118…
Got a question? Ask me anything in the section below!
Noah's Note:  Time Management Skills
Today's #AskNoahStJohn Show is compliments of The 7 Habits of Highly Effective People by Stephen Covey
Got questions?
Ask away in the comments below!
I believe in you!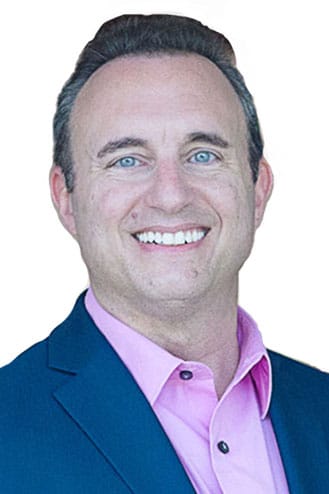 Noah St. John, Creator of Afformations®
Founder of Power Habits® Academy
Comment and share if you want more content like this…