" Think Win Win is not a technique, it's a total philosophy of human interaction. It is a frame of mind and heart that constantly seeks mutual benefit in all human interactions. It also sees life as a cooperative, not a competitive arena.
It means that agreements or solutions are mutually beneficial, mutually satisfying. With a Think Win Win solution, all parties feel good about the decision and feel committed to the action plan.
Now I was working with a company president who thought he understood Think Win Win, but was doing something fundamentally wrong…
Hear the rest of the story on today's #AskNoahStJohn Episode 123…
Got a question? Ask me anything in the section below!
Noah's Note:  Think Win Win
Today's #AskNoahStJohn Show is compliments of The 7 Habits of Highly Effective People by Stephen Covey
Got questions?
Ask away in the comments below!
I believe in you!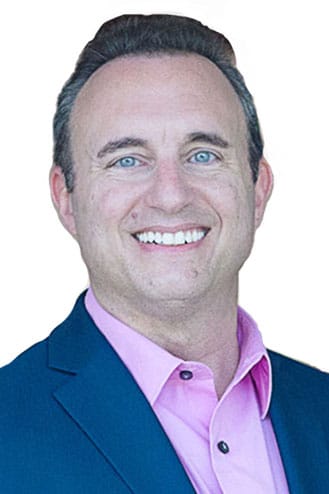 Noah St. John, Creator of Afformations®
Founder of Power Habits® Academy
Comment and share if you want more content like this…