"Both the Character Ethic and the Personality Ethic are examples of social paradigms… ( The Power of a Paradigm )
The word paradigm comes from the Greek. It was originally a scientific term, and is more commonly used today to mean a model, theory, perception, assumption or frame of reference.
In the more general sense, it's the way we see the word – not in terms of our visual sense of sight, but in terms of perceiving, understanding, interpreting.
A simple way to understand paradigms is to see them as maps…
We all know that the map is not the territory.
And that's what a paradigm is – a theory, explanation, or model of something else.
For example, supposed you wanted to arrive at a specific location in Chicago, but you were given the wrong map…
Hear the rest of the story on today's #AskNoahStJohn Episode 108…
Got a question? Ask me anything in the section below!
Would you like more IMPACT and more INCOME working from home in the next 21 days or less...
WITHOUT tech overwhelm?
Join the Freedom Lifestyle 21-Day Challenge now
Because in just 21 days, you'll get the proven mindset, marketing and psychology strategies that produce RESULTS...
So you can get rid of your head trash and make more money WITHOUT stress or information overload.
Join the 21-Day Challenge now at https://FreedomLifeChallenge.com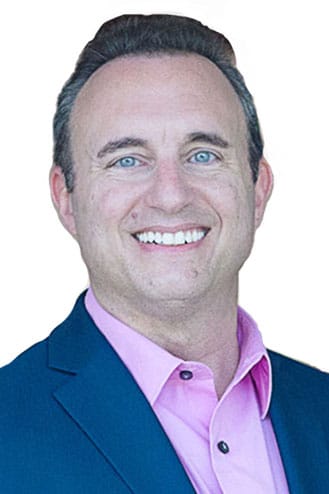 Noah St. John, Creator of AFFORMATIONS® and The Freedom Lifestyle 21-Day Challenge