"In more than 25 years of working with people in business, university and marriage and family settings, I have come in contact with many individuals who have achieved an incredible degree of outward success…
But have found themselves struggling with an inner hunger, a deep need for personal congruency and effectiveness and for health, growing relationships with other people.
I suspect of some the problems they have shared with me may be familiar to you…
Hear the rest of the story on today's #AskNoahStJohn Episode 107…
Got a question? Ask me anything in the section below!
What I'd like to talk to you today about is something called the personality and the character ethic personality and the character ethic now the way that a covey describes this is very powerful he actually describes it better on his audiotape than in his book in the book it takes a little too long to get there but it's a great story but I don't have time to read it to you here so what I'm going to do is give you the highlights of the story and then we'll talk about it a little bit more…
Noah's Note: The Personality and Character Ethic
Today's #AskNoahStJohn Show is compliments of The 7 Habits of Highly Effective People by Stephen Covey
Got questions?
Ask away in the comments below!
I believe in you!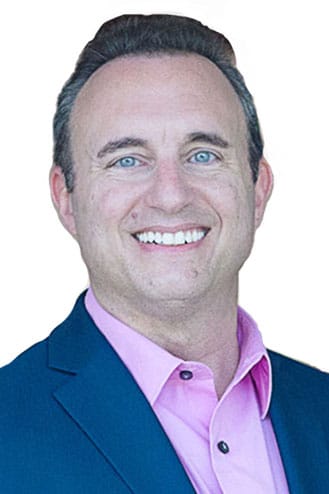 Noah St. John, Creator of Afformations®
Founder of Power Habits® Academy
Comment and share if you want more content like this…
Do you want to
live the life of your dreams
and be
financially free
to do what you're put on this earth to do?
Would you like to
stop procrastinating
and be in control of your own time and efforts?
Do you want to have the
time, energy and money
so you can do the things that are truly important to
YOU
, with the people who truly matter to you?
Join The Power Habits® Challenge NOW
and see why people around the world are calling this
"The Ultimate Unfair Advantage In Your Work-From-Home Business!"
Join the 21-Day Challenge now at