Are you just want to start in your online business, and have no idea where to start as an entrepreneur ?
Do you own a business that's been successful, but for some reason you're feeling STUCK?
Do you love your job and just want to create an additional stream of income (or two)?
If you said "YES" to any of the above...
You're Invited to Join The "I'm Possible Entrepreneur" 14-Day Challenge So YOU Can Change YOUR Business Forever.
Because in just 14 days, you'll get my proven Inner Game and Outer Game secrets that is produce RESULTS...
GUARANTEED.
So if you want to get rid of your head trash and make more money without stress or overwhelm...
Join The "I'm Possible Entrepreneur" 14-Day Challenge now.
There are three major milestones that we hit as entrepreneur, that we need to reach the first is your...
First $10,000
$100k a year
Hit 7 figures, "1 million dollars" in your business
First $10,000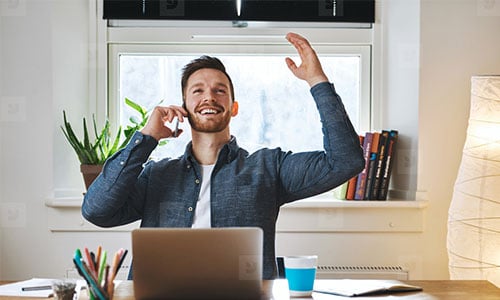 When you hit your first $10,000, then you have a real business.
Particularly, if we're talking about online, it's very hard to get that first $10,000. If you don't know what you're doing and if you listen to the Guru's out there.
$100k a year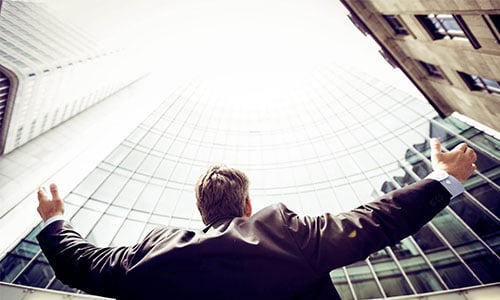 $100k a year, that's we're making about $10,000 a month and that's life-changing money for anybody.
That means you're going on vacations, and that means you can get a car. It literally can change your life
Hit 7 figures, "1 million dollars" in your business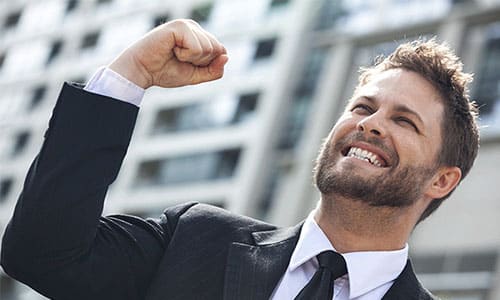 I've been helping people hit every one of those milestones and even go much further than that 6, 7 and even 8 figures.
Many people they're like, "That's impossible", "I can't do it".
We all start out not knowing what we're doing in business. we know nobody comes out of the womb saying "Oh that's how you do marketing" this doesn't happen
The big problem in this industry is two-fold...
You've got a lot of great marketers that can't teach their way out of a paper bag.
You've got "Gurus" who say the opposite of the other guy
It's very confusing.
This is why people come to me every single day, and they say "Noah I don't know where to get started. I've spent tens of thousands of dollars and I don't know where to start."
This is why I decided to launch this challenge, this is the 3rd greatest idea I've ever had in my life and in my career.
The 1st greatest idea was my Afformations back in 1997, 2nd greatest idea was success anorexia and the 3rd greatest idea is move you from impossible to I'm possible ( I'm possible Entrepreneur Challenge ).
This 3rd greatest idea will gonna change your business and life forever.
When you join the challenge, you're gonna join the, I'm possible entrepreneur force.
Some of you / for many of you going to change your life, why? because right now, you're saying it's impossible.
What is your impossible barrier?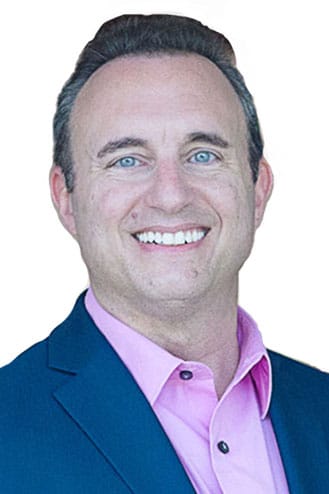 Noah St. John, Creator of Freedom Lifestyle Experience