The 3 lessons that every entrepreneur learns too late. Ever wish you could go back in time and talk to your younger self?
I started my company Success in 1997 in my college dorm room with $800 in a book on how to do HTML.
And at that time, I had no experience in business I didn't know anything about marketing.
There's no anything about sales I had no experience with bookkeeping or how to run a business how to do anything online because of course the internet was just starting way back then.
So, I didn't know anything I had to learn it all as I went and I invested over half a million dollars
I paid all these gurus all this money only to find out they can't teach their way out of a paper.
The 3 things that Entrepreneur should avoid.
Watch who you trust.
It's not just about marketing.
We don't rise to the level of our goals; we fall to the level of our systems.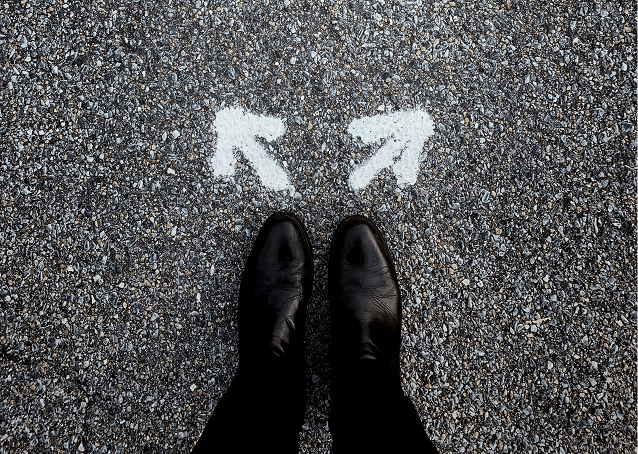 Watch Who You Trust
Be very careful when choosing a mentor.
Choose your mentors very wisely.
The one question you should ask when choosing a mentor is:
"How many other people have you helped to reach their goals?"
Has that mentor helped other people reach their goals and be successful?
Because if it's just about one person, then you don't have a system - you've got a personality.
That's why I'd rather brag about car that I help YOU get that's in YOUR garage, rather than the cars are in my garage.
It's all about the people that you help and that's why you've got to be very careful.
That's why when you go to our website WorkingwithNoah.com or just go to NoahCoaching.com and you will see dozens of success stories of my client's.
People just like you who I've helped to add multiple 6, 7 and even 8-figures to their business.
It's Not Just About Marketing
Marketing is great it's very important but really, it's mostly about the Inner Game of Success.
For example, I host 2-day virtual events called The Online Business Retreat where I teach you how to master your Inner Game and your Outer Game of success.
Many people who attend my events say to me:
"Noah, I've gone to all the gurus I've been to so many seminars, and this is the best seminar I've ever attended. I just wish that I would have come here sooner!"
When the student is ready, the teacher appears.
So just go to OnlineBusinessRetreat.com and get your ticket now.
We Don't Rise to The Level of Our Goals, We Fall to The Level of Our Systems
We all have big goals and big dreams.
But the problem is that dreams and goals don't mean anything UNLESS you install the Inner Game and Outer Game Systems that allow you to reach your pot of gold at the end of the rainbow.
That's how I've been able to help my clients -- people just like YOU -- to add multiple 6, 7 and even 8-figures in their business while working less without tech overwhelm and without information overload.
So those are the 3 life lessons that I wish I would have learned a long time ago and those are the lessons that a lot of entrepreneurs learn too late.
I hope to save you a lot of time, money and effort.
So, for everyone here at Success Clinic I'm Noah St. John reminding you that you are not alone and I look forward to being a part of your success story.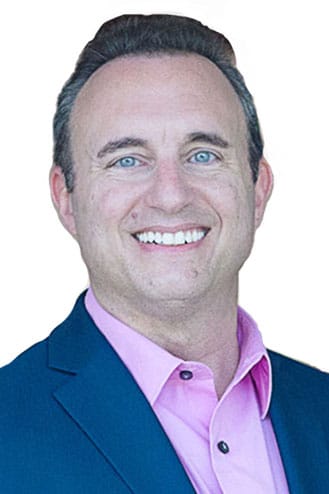 Noah St. John, Creator of AFFORMATIONS® and Funnel Income Secrets