Got a question? Ask me anything in the section below!
So today we're continuing my look at 7 Habits of Highly Effective People this classic book and self-help and today we're looking at the habit of synergy all right so what is synergy what's the definition of synergy alright so remember we've already looked at the habits of be proactive begin with the end of mine put first things first then we looked at think when when seek first to understand then to be understood and now we're looking at this habit of synergize what is synergy well simply define synergy means that the whole is greater than the sum of its parts it means that the relationship the parts have to each other is a part in and of itself not only a part but it is the most empowering unifying and the most exciting part it's the creative process and he talks about the fact that synergy is everywhere in nature so synergy defined means that you are going to look for ways that one plus one equals three or five or ten or a hundred how can you be more synergistic in your daily life…
Noah's Note:  Synergy Definition
Today's #AskNoahStJohn Show is compliments of The 7 Habits of Highly Effective People by Stephen Covey
Got questions?
Ask away in the comments below!
I believe in you!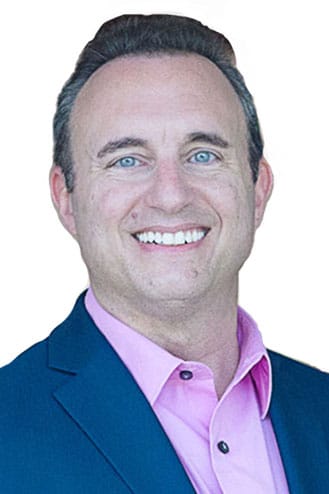 Noah St. John, Creator of Afformations®
Founder of Power Habits® Academy
Comment and share if you want more content like this…
Do you want to
live the life of your dreams
and be
financially free
to do what you're put on this earth to do?
Would you like to
stop procrastinating
and be in control of your own time and efforts?
Do you want to have the
time, energy and money
so you can do the things that are truly important to
YOU
, with the people who truly matter to you?
Join The Power Habits® Challenge NOW
and see why people around the world are calling this
"The Ultimate Unfair Advantage In Your Work-From-Home Business!"
Join the 21-Day Challenge now at