We get started here today where are you stuck where he's stuck do you want more time, energy, relationships or money.
For so many years I tried to do everything myself I was just a solopreneur.
And I just tried to do everything myself and it was really hard and I really struggled.
I listen to all the experts and all these crazy things and I got a lot of really bad advice I mean bad advice.
It cost me hundreds of thousands of dollars and I just got a lot of really bad advice.
Then finally I got smart and I hired a mentor who was where I wanted to be and could help me get where I wanted to go.
And then in within 24 months I had become a best-selling author for the first time.
Now my books are in eighteen different languages and I was invited to speak all around the world Australia, Costa Rica and New Zealand.
We suggest and we teach that you should look for three things you need to look for in a mentor.
The first thing you need to look for is that someone who's where you want to be right.
Let's say you want to write a book 80% of the people who come to me they say.
Hey Noah I want to publish a book and you know they really don't know how to do it.
They don't know where to start and they've heard a lot of bad advice or different advice and things like that.
And they're really confused so you want to work with someone who has published books.
The second criteria need to look for is someone who has a system someone who's helped other people not just themselves.
When you listen to all these gurus all they talk about is their money. hey look how much money I've got woo
You made a lot of money have you helped anyone else and the answer usually is "I don't know".
Third criteria need to look for in a mentor what we suggest you know whether you hire me as your mentor.
Whether you work at my company or whether you work with somebody else we suggest you look for those three things.
In today's #AskNoahStJohn video, I share The AFFORMATION® of The Day:
"Why do I have a great team supporting my success?"
The truth is, in less than 90 days from now, you could be living a richer, happier life..
Having more success in your business and personal life…
While working LESS than you are right now.
How do I know?
Because my clients regularly double their income while working LESS…
Sometimes in just a matter of weeks.
I know that might sound incredible, but look what's happened to the people I've worked with so far…
Share this with a friend who will benefit…
I believe in you!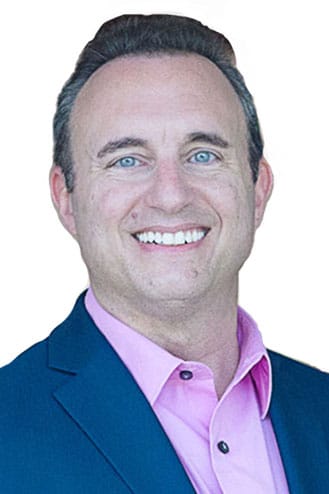 Noah St. John
Creator of Money Mindset Mastery and Freedom Lifestyle Experience