Have you ever watched the Rose Bowl on TV?
The Rose Bowl is nicknamed "America's Stadium" because so many iconic moments have been played in Rose Bowl Stadium…
Well I dreamed of visiting the Rose Bowl, but never thought I'd get an exclusive invitation to tour backstage at Rose Bowl Stadium…
Well here's a short video of what it's like to have an exclusive backstage pass to Rose Bowl Stadium…
Got a question? Ask me anything in the section below!
Noah's Note: Watch my exclusive backstage tour of Rose Bowl Stadium
I believe in you!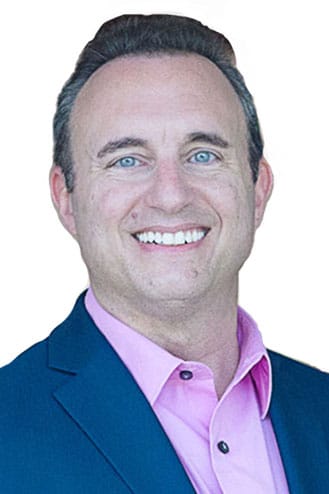 Noah St. John, Creator of Afformations®
Founder of Power Habits® Academy
Comment and share if you want more content like this…
Do you want to
live the life of your dreams
and be
financially free
to do what you're put on this earth to do?
Would you like to
stop procrastinating
and be in control of your own time and efforts?
Do you want to have the
time, energy and money
so you can do the things that are truly important to
YOU
, with the people who truly matter to you?
Join The Power Habits® Challenge NOW
and see why people around the world are calling this
"The Ultimate Unfair Advantage In Your Work-From-Home Business!"
Join the 21-Day Challenge now at