Let's talk about 3 powerful reasons that you need to overcome fear.
First what is fear well, let's look at what fear isn't fear is not false evidence appearing real you've heard that a million times right every motivational speaker on the planet says fear is false evidence appearing real well that's a bunch of baloney that's not what fear is at all.
"Fear is a real human that's caused by the expectation of pain, right, so think about something that you fear."
When I'm at my live events doing keynote speeches and say to my audience members how many of you are married and the hands go up.
How many of you were born not knowing the person you're married to and of course most people say, well yeah,
I didn't know the person I was married to when I was born so that means by definition you had them meet them right yeah they asked them out on a date you had to go out in the first date probably right?
Basically, there are two forms of fear.
The first fear is you ever ask the person out right, they had to make a phone call or you know text or whatever it was and say hey you want to go out with me and there's always fear about that because you have the fear of rejection.
And then the other person, the person who said yes to that date they had the fear of well what if this person is an ax murderer or what if they're crazy person.
What I'm saying that the point is there's always fear and so this is what I remind all of my audience at my live events keynote speeches that everything you desire is on the other side of fear.
Three powerful reasons to overcome fear.
Why should you overcome fear?
Because everything you desire is on the other side of here.
Because you're going to accept more of the good in life when you face your fear.
Because fear is the thief of time fear leads to procrastination and procrastination is the thief of time it's gonna rob you of money, it's gonna rob you of opportunity and it's gonna rob you of all the good things in life. So make sure that you do whatever it takes to number one overcome your fear.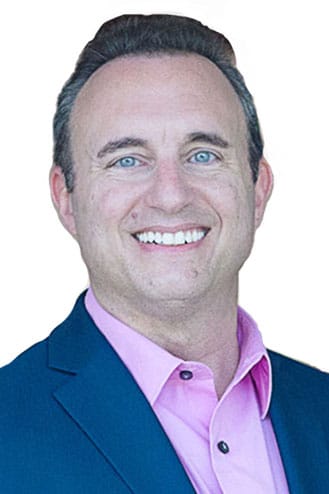 Noah St. John, Creator of Freedom Lifestyle Experience
Do you want to
live the life of your dreams
and be
financially free
to do what you're put on this earth to do?
Would you like to
stop procrastinating
and be in control of your own time and efforts?
Do you want to have the
time, energy and money
so you can do the things that are truly important to
YOU
, with the people who truly matter to you?
Join The Power Habits® Challenge NOW
and see why people around the world are calling this
"The Ultimate Unfair Advantage In Your Work-From-Home Business!"
Join the 21-Day Challenge now at