Want to know the procrastination definition that can help you live the life you desire?
Procrastination is a bad habit – we all know that…
Yet do you know what procrastination is REALLY costing you — the TRUE cost of procrastination?
Watch this clip from my Freedom Lifestyle Experience transformational workshop to help you understand the procrastination definition that will help you overcome procrastination…
Procrastination is the thief of time, and one of the hardest habits to break…
Yet in just 12 weeks from now, you could be living a richer, happier life..
Having more success in your business and personal life…
While working LESS than you are right now.
How do I know?
Because my clients regularly double their income while working LESS…
Sometimes in just a matter of weeks.
I know that might sound incredible, but look what's happened to the people I've worked with so far…
So if you want to stop living with one foot on the brake…
Move beyond goal-setting…
And learn my 7-figure Inner Game and Outer Game Mastery strategies that have helped my clients make millions…
Claim your "Buy One, Bring a Friend FREE" ticket to Freedom Lifestyle Experience now…
Because for a limited time, you can bring a friend for FREE.
Which means the only real risk is NOT to come.
Don't risk your future by giving in to fear.
Claim your "Buy One, Bring a Friend FREE" tickets now…
Because I'll teach you the Inner Game and Outer Game strategies so you can build a multiple 6 or 7-figure "Freedom Lifestyle" business without the hassle…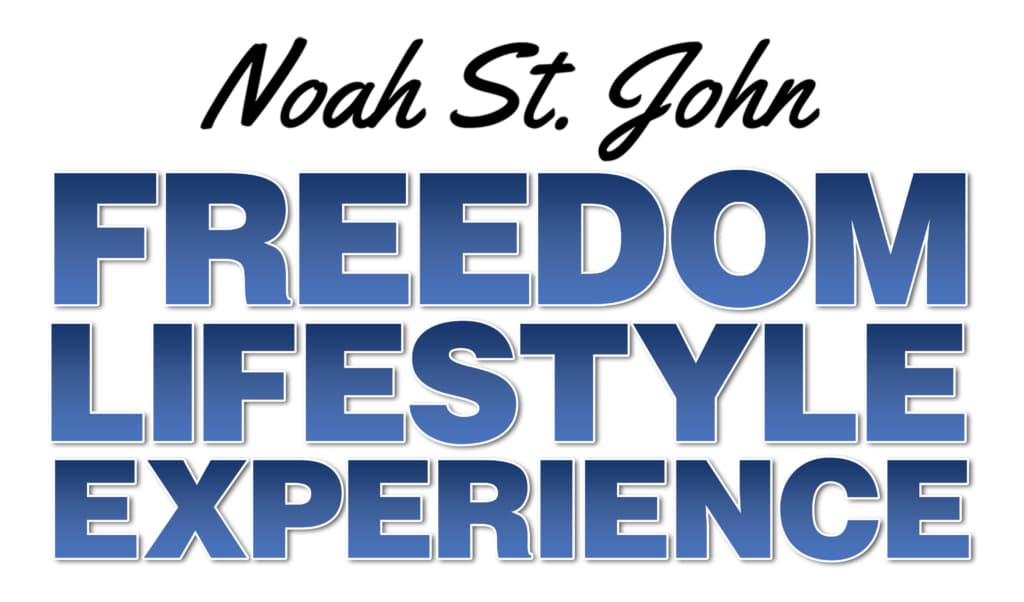 Freedom Lifestyle Experience
https://FreedomLifeX.com   << Now it's your turn
Share this with a friend who will benefit…
I believe in you!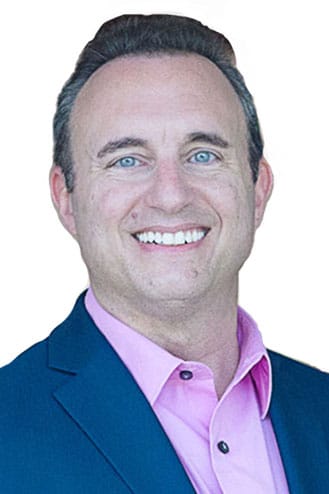 Noah St. John
Founder of Freedom Lifestyle Experience and Money Mindset Mastery