So many people just don't feel confident sharing their talents with the world.
For example a lot of people have a fear of public speaking.
I'm sure you've heard me say before public speaking is the number one fear of adults and death is number five.
So at a funeral most people would rather be the person in the casket than the one delivering the eulogy.
But the point is that that's just one example of the talents.
Do you feel confident sharing your talents with the world one of the things that I work with my coaching clients.
All the time on is what I call productizing your genius.
Productizing your genius that means taking what's in your head.
Then packaging it up so that you can sell it and help people all around the world make a great impact and a great income.
Changing lives and transforming lives all around the world isn't that a great idea I mean isn't that just an awesome thing to think about and to do.
So just imagine that you're lying on the beach and you're relaxing with your friends and your family.
And you're just enjoying the day it's a beautiful sunny day and the wind is blowing and all that you know you're relaxing on a chair maybe you got one of those drinks with the little umbrellas.
The secret of packaging and productizing your genius taking what's in your head packaging it up and then you just put it online.
So that's one of the great wonderful things about this amazing communication tool called the Internet the Internet allows us to have communication with people all around the world.
In today's #AskNoahStJohn video, I share #AFFORMATION® of The Day:
"Why do I feel confident sharing my talents with the world?"
The truth is, in less than 90 days from now, you could be living a richer, happier life..
Having more success in your business and personal life…
While working LESS than you are right now.
How do I know?
Because my clients regularly double their income while working LESS…
Sometimes in just a matter of weeks.
I know that might sound incredible, but look what's happened to the people I've worked with so far…
Share this with a friend who will benefit…
I believe in you!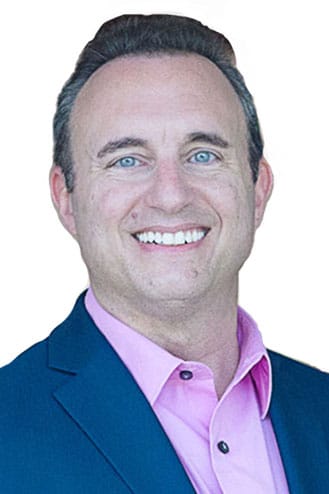 Noah St. John
Creator of Money Mindset Mastery and Freedom Lifestyle Experience