Would you like to get more sales without being salesy?
If you're in business, there's a constant need to get more sales…
But how do you get more sales without being pushy, needy or salesy?
It's true: I used to struggle with getting more sales…
Because no matter how hard I tried not to, I still found myself "pursuing" rather than "being pursued."
Yet imagine how AMAZING it would feel if you could STOP pursuing…
And start being the one being pursued!
Well it can happen for you, too, when you follow the proven Inner Game and Outer Game Strategies I teach my coaching clients…
The exact strategies that have produced more than $2.2 BILLION dollars in sales.
So watch today's video because I show you how you can get more sales without being pushy, needy, or salesy…
Most business owners want to increase sales and conversions…
Yet many entrepreneurs feel stuck, isolated, confused, and overwhelmed.
However, in less than 90 days from now, you could be living a richer, happier life..
Having more success in your business and personal life…
While working LESS than you are right now.
How do I know?
Because my clients regularly double their income while working LESS…
Sometimes in just a matter of weeks.
I know that might sound incredible, but look what's happened to the people I've worked with so far…
Because you are not alone.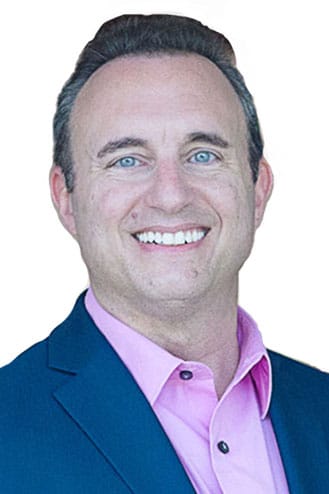 Noah St. John, Creator of Power Habits® Academy and Freedom Lifestyle Experience
Comment and share if you want more content like this…