We're talking about love and isn't that the most important thing that we have here in the human experience.
You know, us humans we won't experience lots of different things.
We want to experience happiness, joy, fulfillment, significance and contribution.
We want to feel important, we want to make a difference in the lives of other people and I think one of the most important things about this is to be loved and to be loving.
It's so amazing because for most of my life I knew that I had a lot of love that I really wanted to give.
And yet at the same time it seemed like I was pushing love away pushing away the experience of love.
Have you ever done that?
Have you ever had the experience of maybe pushing away love or pushing away the experience of love?
I know I did that no of course I wasn't trying to do it wasn't doing it on purpose.
But inside I felt like I wasn't worthy of love or being loved and so I would push away and this is what one of the ways of that manifested itself.
So I would attract people who were emotionally unavailable.
And then I'd wonder…
What's wrong with me?
Well I was the person attracting them because that's what I was putting out because I didn't think I deserve to be loved.
So that was one of the big big things that I had to overcome.
In today's #AskNoahStJohn video, I share #AFFORMATION® of The Day:
"Why is it OK for me to be loved and loving?"
The truth is, in less than 90 days from now, you could be living a richer, happier life..
Having more success in your business and personal life…
While working LESS than you are right now.
How do I know?
Because my clients regularly double their income while working LESS…
Sometimes in just a matter of weeks.
I know that might sound incredible, but look what's happened to the people I've worked with so far…
Share this with a friend who will benefit…
I believe in you!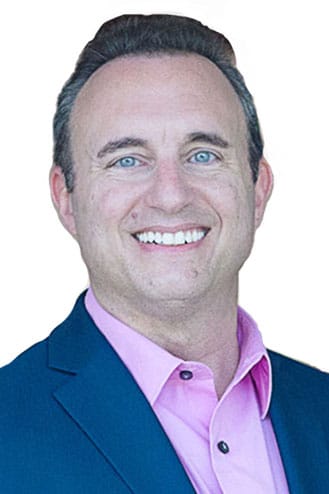 Noah St. John
Creator of Money Mindset Mastery and Freedom Lifestyle Experience