Here's a Know Your Worth quote that I share with my coaching clients…
"Know your worth or no one else ever will."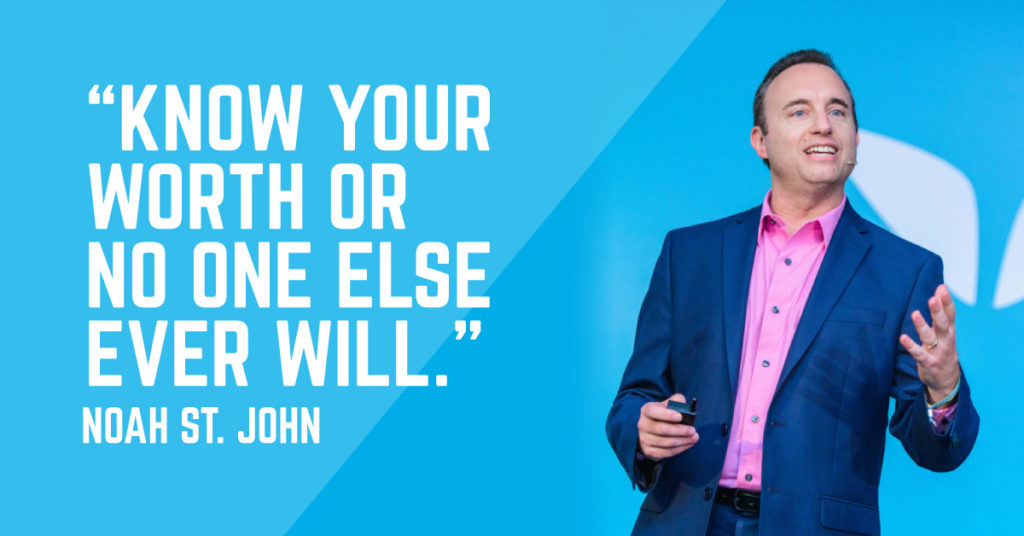 If you don't know your worth, do you have any idea how much that's costing you?
For example, in my 20 years of coaching and mentoring people on The Power Habits® of Unconsciously Successful People, I've observed three things…
Most entrepreneurs don't know their worth.
Which means they're not charging what they're worth.
Which means they're missing out on helping more people and making more money.
For many entrepreneurs, their business is the greatest source of stress in their lives.
Whether you desire to produce consistent, predictable revenue…
Or scale your business to multiple 6 or 7 figures…
When you don't know your worth, it means you're STUCK.
And when you DO know your worth, it means you can charge more for your products and services…
Which means you'll no longer be the "best-kept secret" in your industry (something you NEVER want to be).
Want to know why it's so important to know your worth?
Watch this clip from my Freedom Lifestyle Experience workshop to see how to bridge what I call "The Value Gap"…
Would you like my help to double your business without doubling your workload?
Then join me and a select group of students for Freedom Lifestyle Experience
Because I'll personally walk you through my step-by-step framework that's produced more than $2 BILLION dollars in sales for me and my clients.
This isn't some "rah-rah" motivational seminar that gets you all pumped up but doesn't give you any useful information.
This is an exclusive training where I'll teach you the proven, research-backed strategies you must make in order to produce consistent revenue, massive growth and a business and life you love.
Share this with a friend who will benefit…
I believe in you!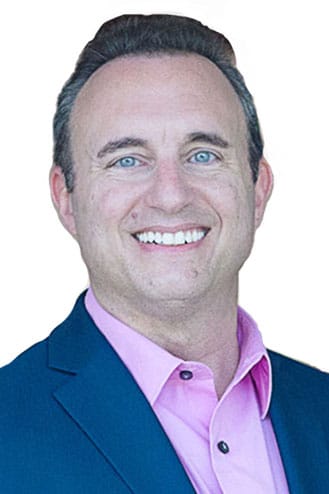 Noah St. John, Founder of Freedom Lifestyle Experience