Brandon Boyd iML Chairman Interviews Noah St. John on How to Get Rid of Your Head Trash About Money
Watch this behind the scenes exclusive interview to hear the results and get inspired!
One of the big big parts of my work that people really get very excited about and has changed a lot of lives is this method that as Brandon mentioned we call it Afformations®.
We all know about "affirmations" right? An affirmation is a statement of something you want to be true.
For example, I host 3-day summits called Freedom Lifestyle Experience where I teach you how to master the Inner Game and Outer Game of Success.
One of the things I love to do is have everybody stand up and say, "I am rich!"
Because that's a classic "affirmation."
What happens next?
Everybody starts laughing!
I ask them, "What are you laughing at?"
They say, "Well I'm not rich."
And I say, "But you just said you were!"
And they say, "Yeah, but I don't believe it."
So the problem isn't that there's anything wrong with the statement.
The problem is that we don't BELIEVE the statement.
Share this with a friend who will benefit…
I believe in you!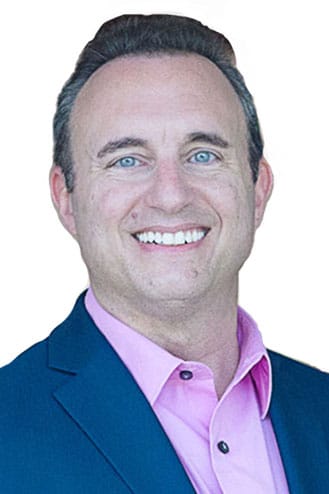 Noah St. John, Creator of AFFORMATIONS®
Founder of Freedom Lifestyle Experience and Money Mindset Mastery