"When I find myself depressed over present conditions, I can, within one hour, banish worry and turn myself into a shouting optimist ( How to Turn Yourself Into a Shouting Optimist ).
Here is how I do it…
Hear the rest of the story on today's #AskNoahStJohn Episode…
And learn how to turn yourself into a shouting optimist in one hour…
Got a question? Ask me anything in the section below!
"I enter my library closed my eyes and walk to certain shelf containing books on history with my eyes still shut I reach for a book not knowing whether I'm picking up Prescott's conquest of Mexico or the lives of twelve caesars
With my eyes still closed I open a book at random then I open my eyes and read for an hour and the more I read the more sharply I realized…"
Noah's Note: How to Turn Yourself Into a Shouting Optimist
Today's #AskNoahStJohn Show is compliments of How to Stop Worrying and Start Living by Dale Carnegie
Got questions?
Ask away in the comments below!
P.S. Watch this video to discover The 5 Big Money Mistakes Even Smart Entrepreneurs Make
I believe in you!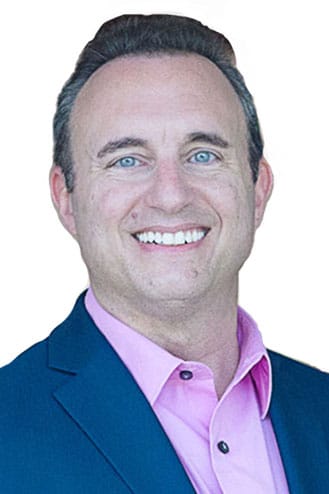 Noah St. John, Creator of Afformations®
Founder of Power Habits® Academy
Do you want to
live the life of your dreams
and be
financially free
to do what you're put on this earth to do?
Would you like to
stop procrastinating
and be in control of your own time and efforts?
Do you want to have the
time, energy and money
so you can do the things that are truly important to
YOU
, with the people who truly matter to you?
Join The Power Habits® Challenge NOW
and see why people around the world are calling this
"The Ultimate Unfair Advantage In Your Work-From-Home Business!"
Join the 21-Day Challenge now at