"Here is an astounding and significant fact: Mental work alone can't make you tired. Sounds absurd. ( How to Stop Feeling Tired )
But a few years ago, scientists tried to find out how long the human brain could labor without reaching " a diminished capacity for work" – the scientific definition of fatigue.
To the amazement of these scientists, they discovered that blood passing through the brain, when it is active, shows no fatigue at all!
So far as the brain is concerted, it can work "as well and as swiftly at the end of 8 or even 12 hours of effort as at the beginning."
The brain is utterly tireless.. so what makes you tired?
Psychiatrists declare that most of our fatigue derives from just two things…
In today's #AskNoahStJohn video, I share how to stop feeling tired…
Noah's Note: How to Stop Feeling Tired
Today's #AskNoahStJohn Show is compliments of How to Stop Worrying and Start Living by Dale Carnegie
Got questions?
Ask away in the comments below!
P.S. Watch this video to discover The 5 Big Money Mistakes Even Smart Entrepreneurs Make
I believe in you!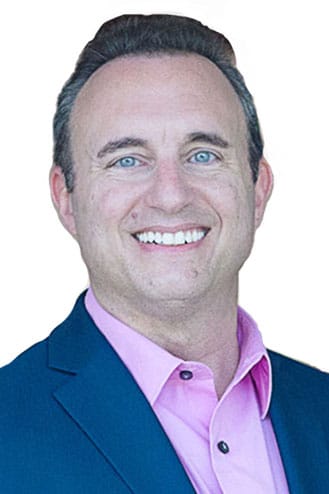 Noah St. John, Creator of Afformations®
Founder of Power Habits® Academy
Do you want to
live the life of your dreams
and be
financially free
to do what you're put on this earth to do?
Would you like to
stop procrastinating
and be in control of your own time and efforts?
Do you want to have the
time, energy and money
so you can do the things that are truly important to
YOU
, with the people who truly matter to you?
Join The Power Habits® Challenge NOW
and see why people around the world are calling this
"The Ultimate Unfair Advantage In Your Work-From-Home Business!"
Join the 21-Day Challenge now at