"In the spring of 1871, a young man picked up a book and read 21 words that had a profound effect on his future.
A medical student at the Montreal General Hospital, he was worried about passing the final exam…
Worried about what to do, where to go…
How to build up a practice, how to make a living…
What were the 21 words that changed this you man's life?…"
You'll hear them on today's #AskNoahStJohn Show!
In today's #AskNoahStJohn video, I share how to live in day tight compartments…
What then was the secret of his success?
He stated that it was only to what he called living in date tight compartments, what did he mean by that.
A few months before, he spoke at Yale Sir William…"
Would you like more IMPACT and more INCOME working from home in the next 21 days or less...
WITHOUT tech overwhelm?
Join the Freedom Lifestyle 21-Day Challenge now
Because in just 21 days, you'll get the proven mindset, marketing and psychology strategies that produce RESULTS...
So you can get rid of your head trash and make more money WITHOUT stress or information overload.
Join the 21-Day Challenge now at https://FreedomLifeChallenge.com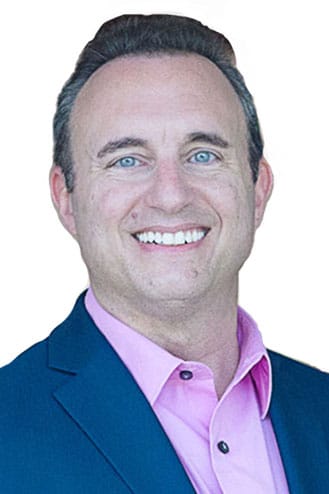 Noah St. John, Creator of AFFORMATIONS® and The Freedom Lifestyle 21-Day Challenge