"One day last autumn, my associate flew up to Boston to attend a session of one of the most unusual medical classes in the world… ( How to Keep Looking Young )
Although it is officially called the Class in Applied Psychology, its real purpose is to deal with people who are ill from worry.
How did such a class for worriers get started?
Dr. Joseph Pratt observed that many of the outpatients who came to the Boston Dispensary had nothing wrong with them physically…
Yet they had practically all the symptoms that flesh is heir to…
They suffered from backaches, headaches, were chronically tired, or had vague aches and pains. They actually felt these pains.
But the most exhaustive medical examinations showed that nothing whatever was wrong with these people in the physical sense…
So what could be done?…
Hear the rest of the story on today's #AskNoahStJohn Episode…
And learn 5 ways to keep looking and feeling young…
Got a question? Ask me anything in the section below!
Noah's Note: How to Keep Looking Young
Today's #AskNoahStJohn Show is compliments of How to Stop Worrying and Start Living by Dale Carnegie
Got questions?
Ask away in the comments below!
P.S. Watch this video to discover The 5 Big Money Mistakes Even Smart Entrepreneurs Make
I believe in you!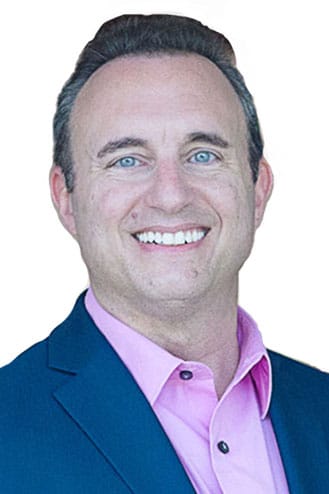 Noah St. John, Creator of Afformations®
Founder of Power Habits® Academy