How to criticize and not be hated for it ?
Basically it comes down to one simple principle and that is when you have to criticize when you have to tell somebody hey you know what that wasn't quite up to snuff, and not quite up to the standards that we have
You know whether you're in network marketing, whether you're a leader, whatever you're in and whatever kind of business you're in we all have to do sometimes those types of things is say something to people that might come across the wrong way
So how do you do that, well basically…
In today's #AskNoahStJohn video, I share how to criticize and not be hated for it…
I absolutely LOVE hearing success stories like this from my Students.
That's why I've decided to host a free, live Masterclass called
How to Get Rid of Your Head Trash Around Money in 5 Weeks or Less
where I will walk you through my proven 5-step system to get rid of your head trash around money in 5 weeks or less.
This is the exact system my clients and I have used to make millions in just the last few years, without overwhelm and without information overload.
Sign up for my new Masterclass here (it's free)…
Noah's Note:  How to Criticize and Not Be Hated For It
Today's #AskNoahStJohn Show is compliments of How to Win Friends and Influence People by Dale Carnegie
P.S. Watch this video to discover The 5 Beliefs Around Money You Must Avoid At All Costs
I believe in you!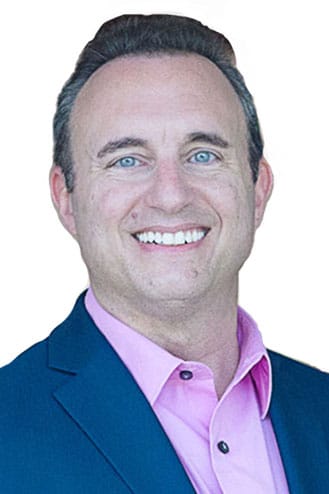 Noah St. John, Creator of Afformations®
Founder of Power Habits® Academy