The first time Sheila heard me speak at her company's annual conference about how to be successful, she was skeptical (naturally)…
Because she'd "heard it all before"…
After all, all those "motivational speakers" say pretty much the same thing…
The same old tired cliches like "Set your goals" and "Believe in yourself"…
You know, stuff that doesn't really help.
Plus, she'd already spent 1000's of dollars on different programs on how to be successful…
So what how could MY program be any different?
Not The Same Old, Same Old?
Yet the more Sheila listened to me, the more she realized that this WAS different…
This WASN'T the "same old same old" that she'd heard so many times before…
She talked it over with her husband and he agreed!
In fact, he encouraged her to sign up…
Basically said "You're crazy if you don't sign up"
So Sheila joined my Money Mindset Mastery program…
And right away, she saw that this WAS different from all the other programs she'd taken.
Want to know what happened next?
Watch this special interview I did with Sheila where she and her husband share what happened as a result of following my Money Mindset Mastery program…
Bottom line?
You need a proven system for how to be successful if you want to grow your business and enjoy your life.
Have you ever wished someone would untangle the techno mumbo jumbo and complexity that's holding you back from making money online?
Imagine having a proven plan that annihilated the need to learn a lot of mind-numbing web voodoo…
A proven plan that blew the idea of spending your hard earned money on pricey web designers and programmers right out of the water.
Allow me to cut straight to the chase…
Once you understand exactly where you're stuck, you and I can put a plan together to get unstuck now.
Would you like me or one of my Coaches to help you stop making these costly business mistakes…
So you can start living the Freedom Lifestyle you desire?
I believe in you!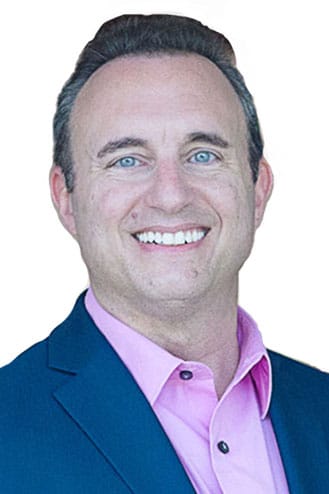 Noah St. John, Author The Book of Afformations®
Founder of Money Mindset Mastery and 6-Figure Business Machine