"One of the chief causes of fatigue is boredom. To illustrate, let's take the case of Alice, an executive who lives on your street…
Alice came home one night utterly exhausted. She acted fatigued. She was fatigued. She had a headache. She had a backache. She was so exhausted she wanted to go to bed without dinner…
Suddenly, the phone rang. The boy friend! An invitation to a dance!
Her eyes sparkled. Her spirits soared. She rushed upstairs, put on her Alice-blue gown, and danced until 3 am.
And when she finally did get home, she was not the slightest bit exhausted. She was in fact, so exhilarated she couldn't fall asleep…
Was Alice really and honestly tired eight hours earlier, when she looked and acted exhausted? Sure she was.
She was exhausted because she was bored with her work, perhaps bored with life. There are millions of Alices. You may be one of them…
Hear the rest of the story on today's #AskNoahStJohn Episode…
And learn how to banish the boredom that produces fatigue, worry, and resentment…
Got a question? Ask me anything in the section below!
Noah's Note: How to Banish Bordeom
Today's #AskNoahStJohn Show is compliments of How to Stop Worrying and Start Living by Dale Carnegie
Got questions?
Ask away in the comments below!
P.S. Watch this video to discover The 5 Big Money Mistakes Even Smart Entrepreneurs Make
I believe in you!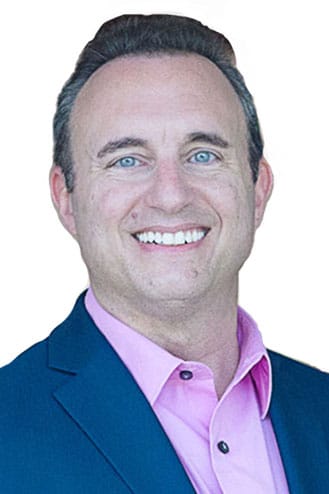 Noah St. John, Creator of Afformations®
Founder of Power Habits® Academy