"Fatigue often produce worry, or at least, it makes you susceptible to worry.
Any medical student will tell you that fatigue lowers physical resistance to the common cold, and hundreds of other diseases…
And any psychiatrist will tell you that fatigue also lowers your resistance to the emotions of fear of worry.
So preventing fatigue tends to prevent worry.
Did I say tends to prevent worry? That is putting it mildly…
In today's #AskNoahStJohn video, I share how to add one hour a day to your waking life…
"Using relaxation is a method in medical practice he declared that any nervous or emotional state fails to exist in the presence of complete relaxation that is another way of saying you cannot continue to worry if you relax so to prevent fatigue and worry the first rule is rest often and rest before you get tired why is it so important because fatigue accumulates with astonishing rapidity the United States Army has discovered by repeated tests that even young men men toughened by years of army training can march better and hold up longer if they throw down their pack and rest 10 minutes out of every hour.
So the army forces them to do just that your heart is just as smart as the US Army your heart pumps enough blood through your body every day to fill a railway tank car…"
Noah's Note: How to Add One Hour a Day to Your Waking Life
Today's #AskNoahStJohn Show is compliments of How to Stop Worrying and Start Living by Dale Carnegie
Got questions?
Ask away in the comments below!
P.S. Watch this video to discover The 5 Big Money Mistakes Even Smart Entrepreneurs Make
I believe in you!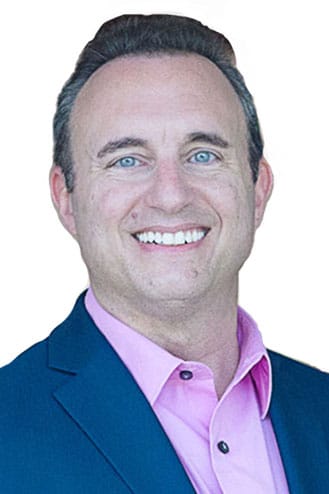 Noah St. John, Creator of Afformations®
Founder of Power Habits® Academy