"A few years ago, I was suffering intensely from pain in my stomach. ( How I Learned to Stop Worrying )
I would awaken two or three times each night, unable to sleep because of these terrific pains…
I had watched my father die from cancer of the stomach, and I feared that I too had a stomach cancer – or at least, stomach ulcers…
So I went to a clinic for an examination.
A renowned stomach specialist examined me and gave me medicine to make me sleep and assured me I had no stomach ulcers or cancer.
My pains, he said, were caused by emotional strains. I was working under constant pressure. I could never relax. I was always tense, hurried, and high strung…
Then one day while cleaning out my desk, I got an idea that proved to be immensely helpful…
Hear the rest of the story on today's #AskNoahStJohn Episode 103…
Got a question? Ask me anything in the section below!
Noah's Note: How I Learned to Stop Worrying
Today's #AskNoahStJohn Show is compliments of How to Stop Worrying and Start Living by Dale Carnegie
Got questions?
Ask away in the comments below!
P.S. Watch this video to discover The 5 Big Money Mistakes Even Smart Entrepreneurs Make
I believe in you!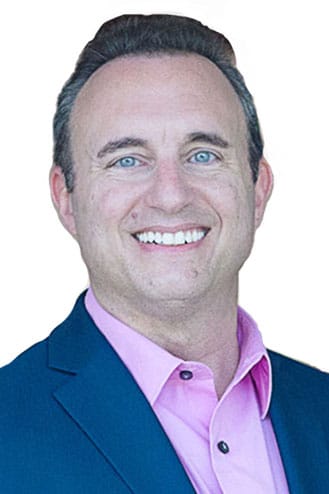 Noah St. John, Creator of Afformations®
Founder of Power Habits® Academy