A letter from Benjamin Franklin to Joseph Priestley – Lndon, September 19, 1772:
"Dear Sir: In the affair of so much importance to you wherein you ask my advice, I cannot, for want of sufficient premises, advise you what to determine…
But if you please, I will tell you how…
When these difficult cases occur, they are difficult chiefly because while we have them under consideration, all the reasons pro and con are not present to the mind at the same time…
To get over this, here is what I do…"
Hear the rest of the story on today's #AskNoahStJohn Episode 105…
Got a question? Ask me anything in the section below!
"My way is to divide half a sheet of paper by a line into two columns writing over the one throw and over the other con then during three or four days consideration I put down under the different heads short hints of the different motives that at different times occur to me for or against the measure what I have thus got them all together in one view I endeavor to estimate their respective weights and where I find to one on each side that seem equal I strike them both out if I find a reason Pro equal to some two reasons con I strike out the three if I judge some two reasons con equal to some three reasons Pro I strike out the five and thus proceeding I find at length where the balance lies…"
Noah's Note: How Benjamin Franklin Conquered Worry
Today's #AskNoahStJohn Show is compliments of How to Stop Worrying and Start Living by Dale Carnegie
Got questions?
Ask away in the comments below!
P.S. Watch this video to discover The 5 Big Money Mistakes Even Smart Entrepreneurs Make
I believe in you!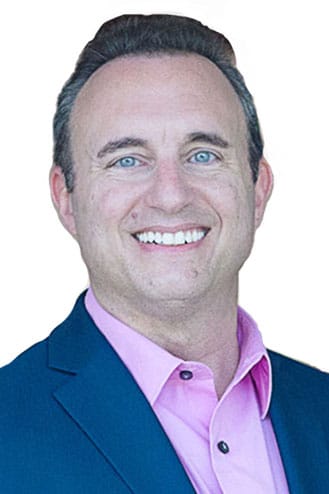 Noah St. John, Creator of Afformations®
Founder of Power Habits® Academy