One of the areas of frustration that I had was my love life or lack thereof.
The point is it was definitely something that I worked on using my Afformations® .
For all of you who are let's see single and looking for love or married and you want to have a more intimate relationship.
I think this is a great Afformation for really both groups if you're single and looking for that special someone or if you're already married or if you're you have a partner a life partner and you just want to develop a deeper intimacy.
"Why do I have such a healthy love life?" really is a great Afformations to use for both groups.
And we have helped people find love and also save marriages in fact if you read my book of Afformations published by Hay House.
I tell a story in there about Michael from Germany who wrote me on social media a few years ago.
He said that and his wife were about to get a divorce they were literally on the edge of divorce.
In fact they already had the divorce papers printed up and the divorce papers were on the desk waiting to be signed.
That's how close to the divorce they were you can't get any closer to divorce than that.
I mean there you go and he said he wrote to me he said Noah I somehow heard about you a friend told me about you.
And I started listening to your Afformations and all of a sudden the light bulb went on and I realized that I had been asking a lot of very disempowering questions about our relationship.
So I started asking empowering questions using your Afformations method I shared it with my wife.
He said that now they fell in love again they tore up the divorce and now they're madly in love again and have a wonderful healthy relationship.
In today's #AskNoahStJohn video, I share #AFFORMATION® of The Day:
"Why do I have such a healthy love life?"
The truth is, in less than 90 days from now, you could be living a richer, happier life..
Having more success in your business and personal life…
While working LESS than you are right now.
How do I know?
Because my clients regularly double their income while working LESS…
Sometimes in just a matter of weeks.
I know that might sound incredible, but look what's happened to the people I've worked with so far…
Share this with a friend who will benefit…
I believe in you!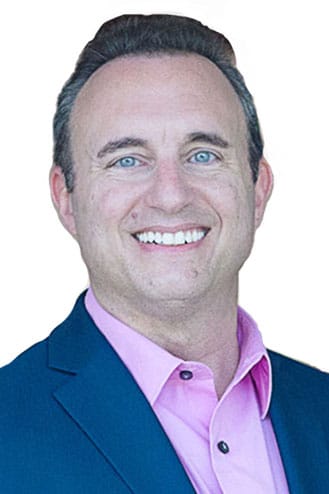 Noah St. John
Creator of Money Mindset Mastery and Freedom Lifestyle Experience