Let's talk about happiness you know what's so funny is I read a book many years ago.
Which I'm sure many of you have read.
I've heard of Viktor Frankl it's called Man's Search for Meaning.
I remember in that book there was one diagram that really changed my perspective on happiness.
Because of course here in the United States we are in the right Constitution.
It says or the Declaration of Independence it says it talks about life liberty and the pursuit of happiness.
Nothing wrong with that, nothing wrong with it at all.
The only problem is the more you pursue happiness the more happiness tends to go away.
And so what Viktor Frankl wrote a man search for meaning is that when you pursue mean happiness ensues
But when you pursue happiness, happiness goes away it tends to run away from you the more you pursue it.
Many many years ago I was in college class, a college class reading about religious studies.
There was a book that says it's very obvious that man's number one goal in life is to be happy.
I think that's probably true right man's number one goal in life is to be happy.
That's why we want more time, we want more energy, we want to have better relationships and we want to have more money.
We of course think that these things will contribute to our happiness end to a great degree.
They do right so one of the things that I talk about is imagine if you have a million dollars in the bank.
But you don't have any time to enjoy it or if you if you have a million dollars and you don't have any energy or if you have a million dollars you don't have the right relationships is that any of that gonna make you happy of course not right.
So we want to have a balance of time energy relationships and money and that is what causes us to be happy or to live what I call a Freedom Lifestyle.
In today's #AskNoahStJohn video, I share The AFFORMATION® of The Day:
"Why is happiness so attracted to me?"
The truth is, in less than 90 days from now, you could be living a richer, happier life..
Having more success in your business and personal life…
While working LESS than you are right now.
How do I know?
Because my clients regularly double their income while working LESS…
Sometimes in just a matter of weeks.
I know that might sound incredible, but look what's happened to the people I've worked with so far…
Share this with a friend who will benefit…
I believe in you!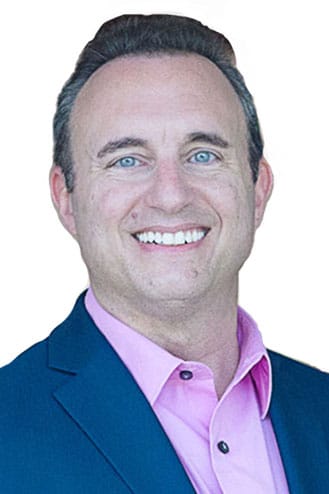 Creator of Money Mindset Mastery and Freedom Lifestyle Experience