To find out what is your destiny I talked about that extensively in my book the secret code of success.
I also talked about it a lot in Money Mindset Mastery and also my three day transformational summit called FreedomLifeX.
Here are some of the things that you could do right now to understand what is your purpose.
One thing you can ask yourself is what I love to do and what would I do even if I weren't paid for it what would I just do just cuz I love it.
Some people like to help in terms of their health, some people like to help people in terms of their relationships, some people like to help people in terms of their finances or their business growth…
What is it for you what do you love to do and what would you do even if you weren't paid for it.
I'll give you a great example one of the things that I love to do is speak.
I just have always enjoyed public speaking and being on stage and I think a big part of that came from the fact that when I was three years old.
My father had a theatre company in Kennebunkport Maine.
He was the manager of a little community theater in Kennebunkport Maine.
And so my brother and I would get on stage and we would do Ernie and Bert routines from Sesame Street.
Remember Sesame Street and Ernie and Bert we would do those routines from memory on stage.
I was about three years old and I got of course all the love and attention from the adults and I got in my brain.
My brain realized that being on stage equals the feeling of love, the feeling of importance and the feeling of getting attention.
So for me that was what I realized my destiny was or what I wanted to do my mission my purpose on the earth.
And for you what is that what is that thing that you would do even if you weren't paid.
In today's #AskNoahStJohn video, I share #AFFORMATION® of The Day:
"Why do I fulfill my destiny now?"
The truth is, in less than 90 days from now, you could be living a richer, happier life..
Having more success in your business and personal life…
While working LESS than you are right now.
How do I know?
Because my clients regularly double their income while working LESS…
Sometimes in just a matter of weeks.
I know that might sound incredible, but look what's happened to the people I've worked with so far…
Share this with a friend who will benefit…
I believe in you!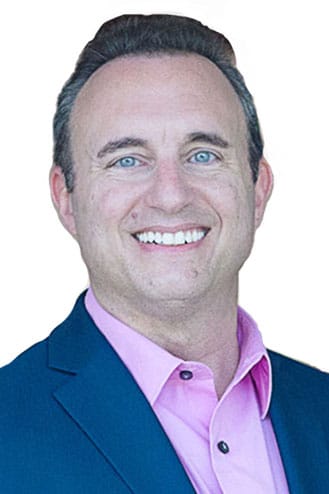 Noah St. John
Creator of Money Mindset Mastery and Freedom Lifestyle Experience