Noah system is awesome and the delineation he makes between the naturals.
Those guys who are naturally being motivated and being successful compared to just an average person.
I really like the distinction that he makes between the two because most of us fall into that average category.
His information applies to us and allows us to do the things that the naturals do naturally.
Normally average person they don't have all of these states that they can get themselves into.
And they can't transition from being in the negative state and then pumping themselves up.
Those things are challenging for the average person and then the average person doesn't even know what states to get into.
In order to achieve the objectives that they want to achieve.
But Noah teaches us that through afformations that you know none of that stuff is really necessary.
Because whenever you're trying to do those things you're fighting against your conscious mind.
But your subconscious mind is holding you back.
So afformations is one of the best tools that I've ever seen.
Allowing yourself to do that it's so effective that I used it in the classroom when I was a teacher.
And I also use it with my two kids.
I've seen phenomenal things not a lot of them too because of using afformations.
I think what makes no an expert especially in the online world is not only is he successful himself but the success that his students ever seen.
He's made over two billion dollars and students have made over two billion dollars.
So that lets me know that his system works and it's not just about his personality that's driving his machine.
But when his students are also successful and lets me know that his system really.
Would you like me to give you the exact framework that has empowered my clients to add half a BILLION dollars in sales?
Then join me and a select group of students for Freedom Lifestyle Experience…
Share this with a friend who will benefit…
I believe in you!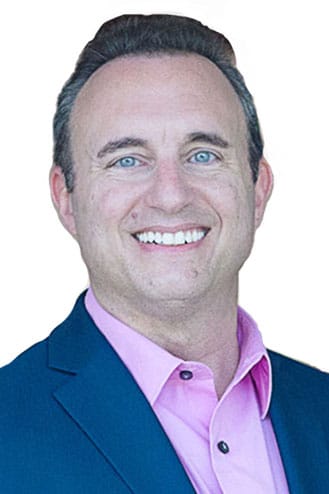 Noah St. John, Creator of Freedom Lifestyle Experience