I have met Noah for probably nine months now.
We met him in another event heard him speak we were fascinated by everything that he did.
So we immediately started utilizing the afformations part of his work and within several weeks.
I actually started seeing massive changes in my own levels of self-confidence my own belief around myself and my business what we could actually accomplish.
Then we started actually utilizing that with clients at our own retreats and giving each one of them copies of Noah's books.
When they came in having them implemented and we have had amazing transformations.
We even had a client that most recently signed a deal for a reality TV show.
So amazing transformations in their lives through their own personal relationships businesses and financial success fast forward to today.
I'm here at Noah's freedom lifestyle experience I brought five of our clients with us to this event.
Because I know that it's so powerful and I had another awakening while we were here.
Noah was showing us his matrix and there were four quadrants on the matrix.
When I had to define what areas of our business right now are golden handcuffs versus the freedom lifestyle portion of our business.
It was a huge eye-opener for me of exactly what we need to be focusing on moving forward.
So that we can scale and grow our business without the headache of the stuff that's draining our time and energy.
And holding us back from growing to the size that we can be right now.
Would you like me to give you the exact framework that has empowered my clients to add half a BILLION dollars in sales?
Then join me and a select group of students for Freedom Lifestyle Experience…
Share this with a friend who will benefit…
I believe in you!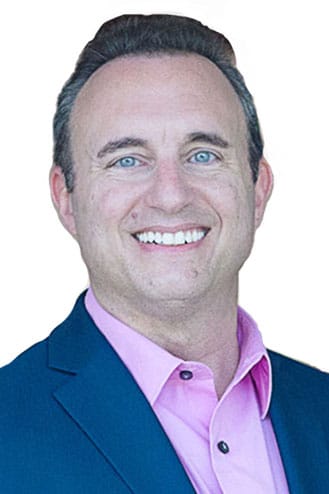 Noah St. John, Creator of Freedom Lifestyle Experience