There's a lot of aspects to being successful in a business from your inner game your head game.
You know just making sure you understand what you're doing and you're confident in doing it
But there's the outer game as well and that's you know your marketing and your business plans and things like that.
These are things a lot of people they don't consider until they start tripping over their own feet and usually failing.
Then they realize you know maybe if they're lucky one day they'll realize they just didn't have the tools or the mentor or the support they needed.
And this is what I really appreciate about what knowing Bob Beck do.
It is a very very all-inclusive program that they can offer you start to finish A to Z.
I mean they'll get you don't have to have a website a business card or a business plan.
But when you're done you will have these things and you'll know why you needed them.
These are going to be tools that are going to be crucial to your success as an entrepreneur.
His intention is to have a successful group of people that affiliated themselves with him.
He's not a guy that just gets the money and runs he's gonna hang out he's going to be available to answer your questions to give you the support that you need you deserve.
And that he promised I mean he's real, he's sincere and he's more than that he's actually got the tools to help you succeed.
Would you like me to give you the exact framework that has empowered my clients to add half a BILLION dollars in sales?
Then join me and a select group of students for Freedom Lifestyle Experience…
Share this with a friend who will benefit…
I believe in you!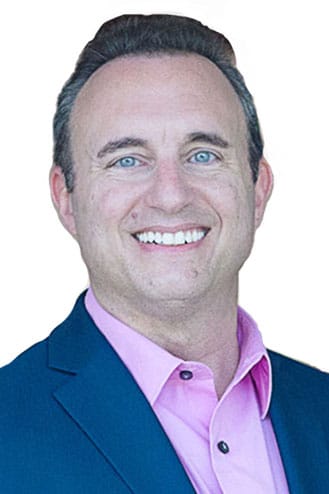 Noah St. John, Creator of Freedom Lifestyle Experience