I thought it was just about afformation but I was amazed to know that.
It was not just about afformation it is how you can build a business step by step.
So that I did not know that was a very big surprise and very pleasant surprise.
I'm so clear about other things also now since I've come here.
Actually I have seen the pattern in what I was doing.
I always thought okay I'll take care of my head crush later let's make money first.
So that was I was doing all the business stuff.
But I was not actually taking care of my head trash.
I think that from where I am to where I want to be in this event.
I can actually see that bridge where I can just get over that bridge.
And then get what I want.
Would you like me to give you the exact framework that has empowered my clients to add half a BILLION dollars in sales?
Then join me and a select group of students for Freedom Lifestyle Experience…
Share this with a friend who will benefit…
I believe in you!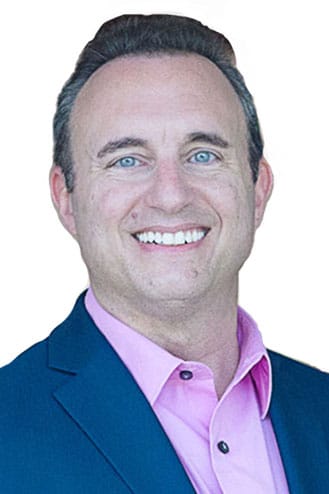 Noah St. John, Creator of Freedom Lifestyle Experience
Do you want to
live the life of your dreams
and be
financially free
to do what you're put on this earth to do?
Would you like to
stop procrastinating
and be in control of your own time and efforts?
Do you want to have the
time, energy and money
so you can do the things that are truly important to
YOU
, with the people who truly matter to you?
Join The Power Habits® Challenge NOW
and see why people around the world are calling this
"The Ultimate Unfair Advantage In Your Work-From-Home Business!"
Join the 21-Day Challenge now at