Facing the Giants Death Crawl scene has become very popular…
Because people have shared it hundreds of thousands of times.
In the Death Crawl scene from Facing the Giants, the football coach pushes Brock, the team captain, further than Brock would ever have pushed himself.
Watch the scene to see the coach do something monumentally clever…
He blindfolded Brock.
Why?
Because he didn't want Brock to give up before he gave it his "very best."
Watch Facing the Giants Death Crawl scene here…
Would you like to be the kind of person who doesn't give up on yourself…
Who reaches beyond what you think you can do…
And who achieves more than you ever thought you could?
Well I can teach you how to do that, just like I've taught my coaching clients who I've helped to build multiple 6 and 7 figure businesses, in my new program called
Imagine…
What will you do when lack of TIME…
Lack of ENERGY and lack of MONEY are no longer issues for you?
Will you…
Take more vacations
Spend more time with family and friends
Do more of the things you really want to do
Well all of this and more is possible when you Get Unstuck Now…
And I've got proof from my clients who I've taught these same strategies to.
Just look at the stories on this page…
Then join Get Unstuck Now to enjoy the benefits of getting you and your business finally UNSTUCK.
Share this post with someone who will benefit…
I believe in you!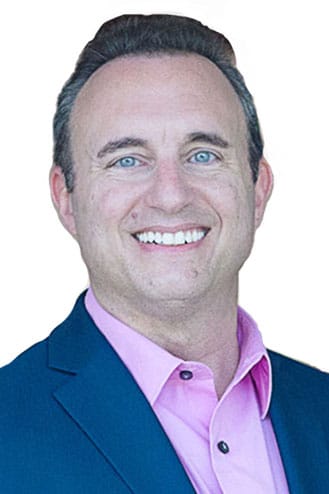 Noah St. John, Creator of Freedom Lifestyle Experience
Comment and share if you want more content like this…