I argue that asking right questions is important than having the correct answers
So, Why are they intimate questions?
Well because, they're questions that you're going to be asking yourself and you have to be straightforward with yourself if you want to have extraordinary...
"Personal Growth Plan"
Which will lead to happiness in your relationships, having time to enjoy the things that you want to do and having more money
So that you can have the financial freedom that you really want.
So here are 3 questions for your extraordinary personal growth plan…
1. What is your perfect average day?
What does it look like?
When you wake up in the morning…
What are you experiencing?
What are you feeling?
What are you getting ready to do that day as you go through the day?
What are you eating?
Are you exercising?
Who are you talking with?
Are you in encouraging people ?
Who you interacting with?
When you get to the end of that day, do you feel that sense of accomplishment, joy, or that sense of I really made a difference in people's lives today?
Map it out, what does your day look like?
2. What's missing in my life between where I am and where I want to be?
For some of you, you're not living your average every day
So, what's missing between where you are and where you want to be?
Write down what is missing...
There are 3 main types of gaps…
Knowledge Gap
Skills Gap
Belief Gap
Maybe you don't know what to do, you don't know how to do it and you don't believe you can do it.
Those are the three main gaps that I see in your extraordinary personal growth plan
3. Who can help me get from where I am to Where I want to be?
Who can help me reach my new desired reality?
You see, I can trace every quantum leap that I've ever taken to my business to hiring the right coach, mentor and person.
I can also look at everything that I've done wrong, all the mistakes that I've made and all the costly mistakes that have cost me a lot of time and money.
And that's what I invested in the wrong person, it's what I didn't trust myself and it's when I didn't trust my instincts.
Instead, I was guided by greed, fear or lack.
You never want to come from a place of fear, greed or lack.
Those will usually lead to bad choices and bad decisions.
So, when you're coming from a place of love, joy and service that usually leads to good decisions
However, there's when you want to fill in the gaps? Usually, you have to go to somebody who can help you.
Go to an expert, coach or mentor and you will have extraordinary personal growth plan.
Would you like to master your mindset and your business so you can have IMPACT and add INCOME while working less?
Join us at Freedom Lifestyle Experience
Because in 3 transformational days, you'll get the proven marketing steps and psychology that produces RESULTS...
So you can get rid of your head trash and make additional money without stress or overwhelm.
So claim your "Buy 1 Bring a Friend 1 FREE" tickets now at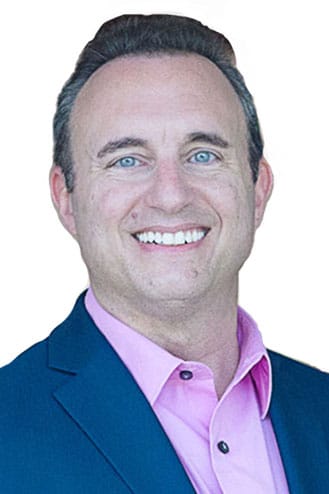 Noah St. John, Creator of Freedom Lifestyle Experience