Have you ever been in a situation where you just didn't feel like you're enough?
Have you ever been in a situation where maybe people were telling you that what you did just wasn't good enough or made you feel?
Somehow that maybe you weren't even enough.
I know I felt that way when I was growing up you know I did everything I could to please my parents.
I did everything I could to make them happy I was a National Merit Scholar graduated second in my class skipped eighth grade got full scholarships to college one spelling bee.
Those are the paper all the time and you know what nothing I did was ever good enough.
I never once heard them say they were proud of me and that's why it's so important to let the people in your life know.
Especially if you have kids let them know you're proud of them but not just for what they do but for who they are.
That's one message that I never got growing up and that was certainly one of the reasons that lead to my depression and lead me to decide to commit suicide when I was 25 years old.
Because I just thought nothing I did was ever good enough because no one ever told me that what I did was good enough.
One of the reasons I came up with a loving their principle.
Loving their principle is the one of the things I teach in my books like Secret Code of Success and a Book of Afformations and also Get Rid of Your Head Trash About Money.
In today's #AskNoahStJohn video, I share #AFFORMATION® of The Day:
"Why am I enough?"
The truth is, in less than 90 days from now, you could be living a richer, happier life..
Having more success in your business and personal life…
While working LESS than you are right now.
How do I know?
Because my clients regularly double their income while working LESS…
Sometimes in just a matter of weeks.
I know that might sound incredible, but look what's happened to the people I've worked with so far…
Share this with a friend who will benefit…
I believe in you!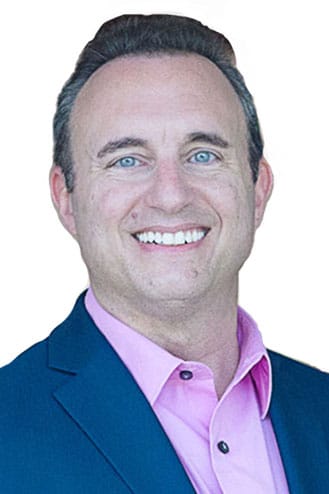 Noah St. John
Creator of Money Mindset Mastery and Freedom Lifestyle Experience